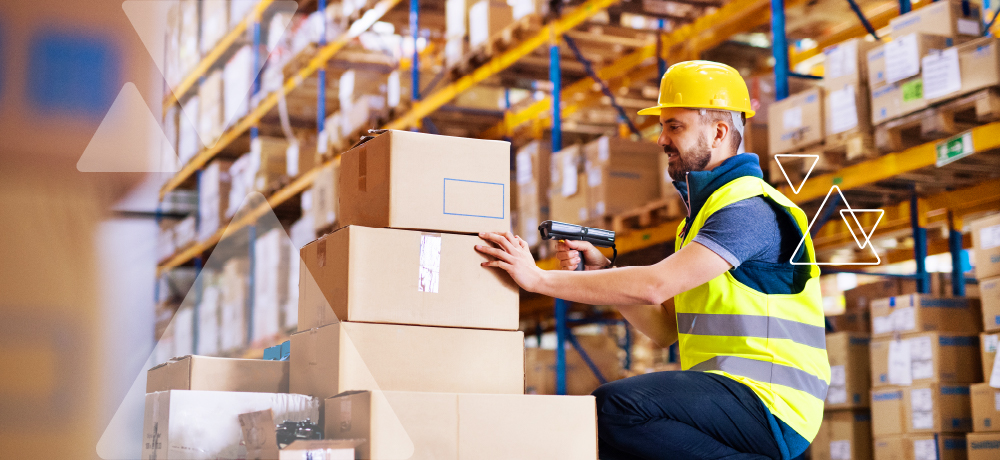 Tips for Small Businesses on Finding Temporary Workers
Each year, America's staffing companies hire 16 million temporary and contract employees, according to the American Staffing Association. If your small business needs last-minute support or extra hands for a special project, temp workers can be a great benefit. For today's small businesses, here are three advantages of using a staffing agency to find temporary workers that fit your needs.
Connect with workers who have the skills you need immediately
Forty-seven percent of hiring managers say that staff retention is their greatest challenge, according to a Society for Human Resource Management survey. When you're managing your small business, you count on each of your team members to carry a great deal of responsibility. Plus, there will eventually come a time when you must replace a staff member. Or you need someone to fill in for vacation or sick leave.
Often, small businesses have fewer resources than their larger competitors. However, staffing agencies have extensive candidate networks and give you immediate access to qualified workers in your local area. The top staffing companies today work across several different industries and are able to find candidates for a wide variety of roles. As a result, you level the playing field with your competitors who are bigger and more well connected.
Test out potential full-time employees without commitment
Just 25% of HR professionals rated their organization as effective in finding and recruiting talent, according to SHRM. Some businesses hire temp workers as an effective and cost-efficient way to recruit and test the abilities of new workers. Temporary staffing allows you to see if a person fits within your business and gives you time to assess your future staffing needs. Even if your staffing needs change or a temp worker doesn't turn out to be the right match, they can still provide crucial support in the short term.
For short-term, long-term and temp-to-perm staffing needs, each worker remains an employee of the temporary staffing agency. When you find a temporary worker and want them to join your business on a full-time basis, the staffing agency works with you to transition them to your payroll. Using this approach, you can quickly ramp staff levels up and down when required. It's that simple.
Simplify the onboarding process
Especially in today's job market, candidates move quickly and often have many options to choose from. In fact, 29% of full-time U.S. workers are actively looking for a new job at a different company, according to Grant Thornton LLC. When you need to hire temp workers, it's likely that you have a time-sensitive need. Having a smooth recruiting process can put you one step ahead of your competitors.
However, the recruiting process involves several different steps. You need to post the job advertisement online, review resumes and interview candidates in order to find the right fit. As a small business owner, you likely don't have much time for a long recruiting process. Today's staffing agencies can be especially helpful for small companies that may not have time to handle HR tasks. They also perform drug screening, employment verification, background checks and other administrative tasks.
PeopleReady helps small businesses find temporary workers
Taking advantage of temp services through a staffing agency will provide your small business with many advantages. Above all, they can save you hours of vetting candidates and finding the best ones for your specific needs. Being proactive now about partnering with a temp agency helps you shorten your staffing process each time you need workers.
With our industry-leading staffing platform, JobStack, and a local presence throughout North America, PeopleReady offers temporary staffing services just for you. With support from our expert recruiting staff, we give you resources to resolve your unique challenges.
Plus, PeopleReady supports a wide range of industries across many different fields. These include construction, manufacturing, retail and hospitality, for example. We are ready to meet all your short-term, long-term and temp-to-perm needs for temporary labor.
Looking for temporary workers?