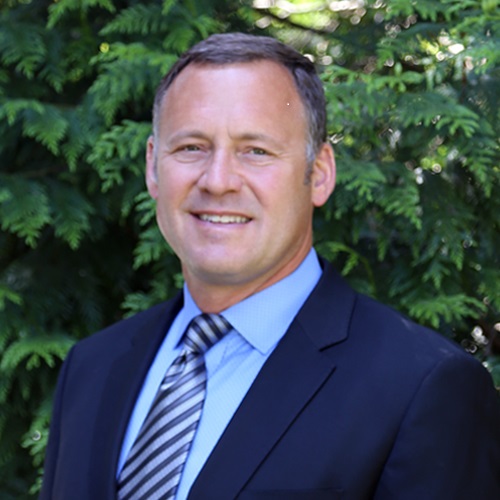 TrueBlue has announced Jeff Dirks as its new Chief Information and Technology Officer. He will lead the expansion of TrueBlue's AI-powered technologies as they bring new possibilities to staffing and recruitment process outsourcing—including its popular JobStack mobile app.
Having spent nearly 3 decades developing innovative technology that benefits businesses and people alike, Dirks is uniquely qualified to oversee business product software and cloud R&D, analytics and data science, enterprise applications, cybersecurity, IT infrastructure services, and cloud platform services (AWS) for TrueBlue's global technology organization, which includes PeopleReady.
Dirks, a military veteran, led two successful startups prior to joining TrueBlue as the Senior Vice President of Corporate Technology in 2018.
"Jeff has deep experience and the right vision to lead TrueBlue's efforts in transforming the traditional staffing model through technology innovation," said Patrick Beharelle, CEO of TrueBlue.
TrueBlue also announced the appointment of Carl Schweihs to president of People Management, a core division of TrueBlue. Schweihs will set the corporate direction for three distinct staffing businesses that make up PeopleManagement: Staff Management | SMX, SIMOS Insourcing Solutions and Centerline Drivers.