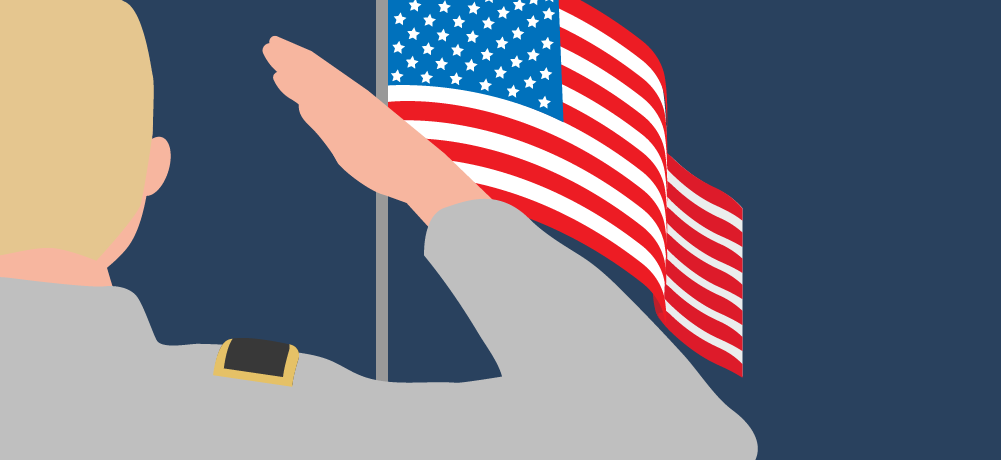 Veteran Job Opportunities with PeopleReady
Do you know a veteran looking for work? At PeopleReady we work hard to help our veterans find jobs that fit their experience and lifestyle. We take advantage of resources that allow us to translate their previous military experience into civilian jobs, which also allows us to place them in jobs they want.
PeopleReady is passionate about helping individuals develop employment skills that help them develop sought-after skills. Here are just a few of our job tips for military veterans.
We can help you partner with your Local Veteran Employment Representative (LVER), found in most large Career Centers (Employment Centers). These individuals work solely with veterans. They can help with identifying the skills you learned in the military are relating them to positions in the private sector.
Look at the Military to Civilian Occupation Translator site to get help translating military skills to civilian language. This site will help you convert your military services to civilian terms.
Meanwhile, the VA can help you market your skills to kick-start your career and do more of what you do best with Employment Services.
The Department of Labor can also help you find options available to you as a veteran. The DOL brings organizations together such as banks, state employment offices, and American Job Centers. Their common goal: offering opportunities in top trending industries and sectors to veterans.
Military veterans and spouses find work with PeopleReady
PeopleReady helps military veterans and their spouses find temporary or part-time jobs that fit their skills and schedules. We understand transitioning to civilian life is an adjustment. That's why our recruiters partner with local veteran resources to assist our associates as they begin a new chapter in their life and career. Let us help you find the job that complements your skills and lifestyle.