Stephanie Gooch is one of those people you want to have on your team. She is a warm, open individual who is eager to learn from those around her. Born and raised in St. Louis, Stephanie considers herself an outgoing and bubbly person and has been finding work through PeopleReady for over two years now.
When she first started with PeopleReady, Stephanie hadn't heard about JobStack, PeopleReady's mobile app. But one day she overheard co-workers talking about using the app to find work and was intrigued. So she decided to download it herself to see what the fuss was about and was instantly satisfied: "I already loved working for PeopleReady, but being able to set my own schedule with JobStack blew my mind." JobStack changed the way Stephanie thought about PeopleReady. Before, she was pleased with the jobs she got, but sometimes making a call and going into the branch was difficult with her busy schedule. With JobStack, she's now flooded with job options!
"I like to look through JobStack like every five minutes just to see what's out there. It's always new, fresh, and exciting."

Stephanie Gooch
Why does Stephanie utilize JobStack now to find jobs?
First and foremost, Stephanie appreciates that JobStack is "simple and easy to use."
She likes that JobStack allows her to set her own schedule and find a variety of new jobs, and the fact that she can look into the skills that are required for each.
Stephanie takes advantage of JobStack's text alerts. She says these "keep life from being routine." She always gets excited when she gets one of these texts to see what the job opportunity will be!
She appreciates that there are so many different types of jobs offered, so there are always opportunities to keep gain new knowledge.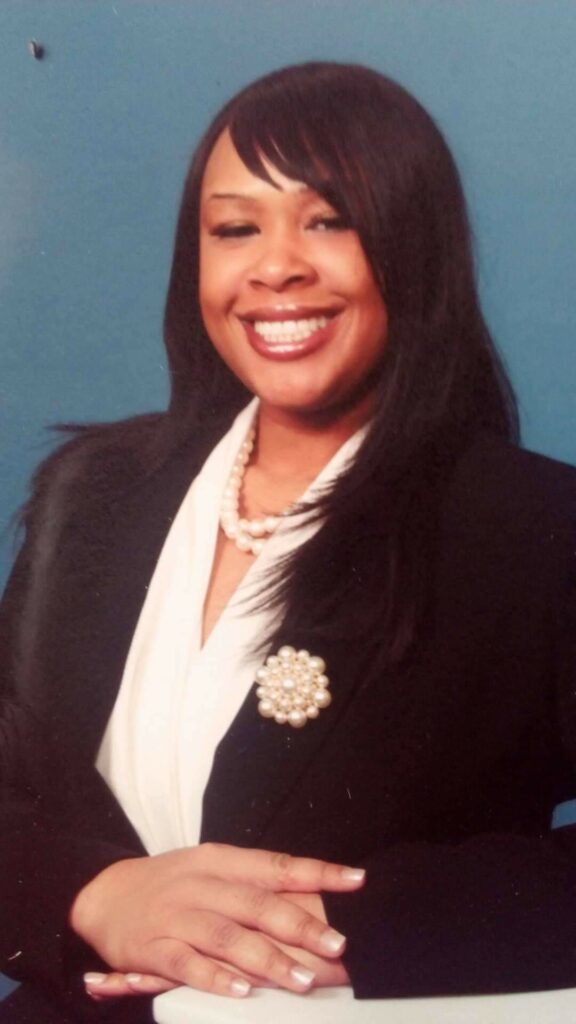 Since she loves to learn, Stephanie stresses that her favorite part about JobStack is that all the job options allow her to acquire new skills. Since using JobStack, she's learned new, industry-specific skills within the construction field and also practical skills that she's able to put to use every day that are transferable between jobs. Stephanie enjoys the challenge of learning something new, and one of her strongest qualities in the workplace is being up for any challenge that is thrown her way. For example, when she takes jobs within customer service, her favorite calls are the ones when customers start very disappointed or mad about a situation. She uses this as an opportunity to do everything she can to give them what they need, and she ends up changing the tone of call so that they leave feeling good and positive. That's the type of worker you want on your team.
Stephanie has already used JobStack to greatly expand her skill set, but she's still eager to keep growing. What motivates her? It's being able to reach her goals, which include being able to one day travel to remote areas to offer health care and public health skills to less developed communities. We look forward to continuing to work with Stephanie and watch her crush all her goals in life.