What You Need To Know To Become An Agile Retailer In Today's Changing Landscape
Your document is ready to download.
Thank you for your submission!
We'll be reaching out to you soon.
JobStack
Have you checked out JobStack? It's our flexible workforce solution that allows you to manage your on-demand workers 24/7.
Learn More
PeopleReady Blog
Keep up with the latest trends in the industry with content from our own experts.
View Our Blog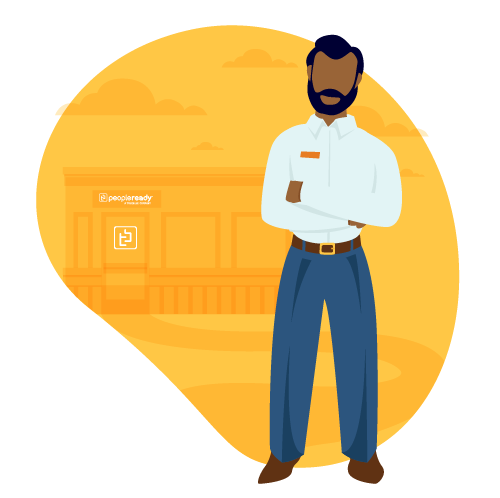 PeopleReady specializes in quick and reliable on-demand labor and highly skilled workers. PeopleReady supports a wide range of blue-collar industries, including construction, manufacturing and logistics, waste and recycling, and hospitality. Leveraging its game-changing JobStack platform and 600-plus branch offices across all 50 states, Puerto Rico and Canada, PeopleReady served approximately 98,000 businesses and put more than 490,000 people to work in 2020.