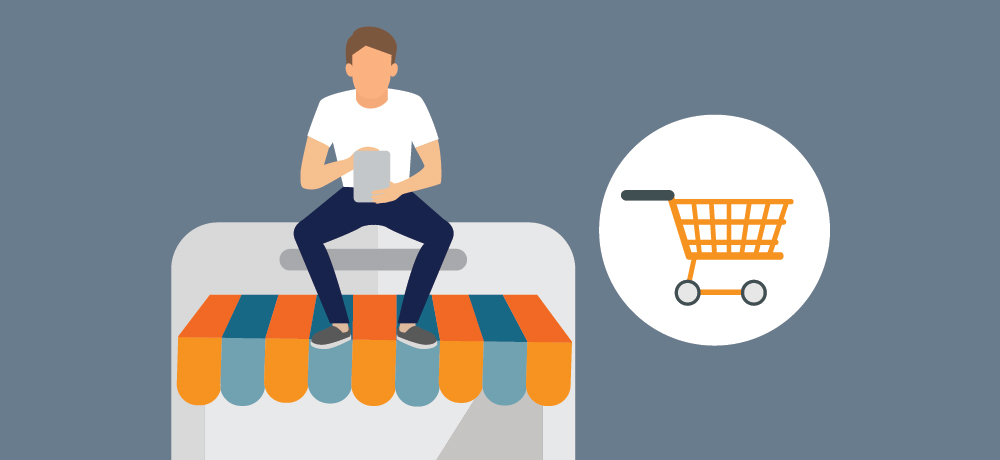 If you're interested in growing a career in the retail industry, there are many retail jobs that will be the perfect fit for you. As an entry-level retail worker, you can grow the skills you need to thrive in your career. Even with the rise of e-commerce, there are many in-store retail jobs hiring across the country. Below, we share what you need to know about becoming a retail worker, including wages, general duties and career outlook.
How much does a retail worker make in a year?
The median hourly wage for retail salespersons was $13.02 in May 2020, according to the Bureau of Labor Statistics, which comes out to $27,320 a year. This does not include management or supervisory positions. Pay will also vary by industry and location. For example, wages are generally higher with retailers like jewelry stores and high-end department stores. Wages for retail jobs tend to be higher in major metropolitan areas like New York, Chicago and Dallas compared to smaller cities.
Where do retail workers work?
Retail workers work in department stores, malls, hotel gift shops and many other locations. They have many duties to perform in different parts of the store, including the stock room, customer service desk and more.
What does a retail worker do?
Retail workers assist customers in locating products, processing payments and completing purchases. Their responsibilities include:
Working closely with customers to determine their needs and answering their questions about products.
Recommending the right products for their particular needs.
Resolving customer complaints and ensuring maximum client satisfaction.
Maintaining tidiness and appearance by keeping the sales floor and other areas clean and organized.
What qualifications does this role require?
Typically there are no formal education requirements for retail sales workers. Most receive on-the-job training, which usually lasts a few days to a few months. Basic math skills are also important in most retail roles.
What skills and traits are necessary to succeed as a retail worker?
Retail workers need the flexibility to work in a dynamic and fast-paced environment. They also need strong communication skills and a positive attitude. They must learn quickly about the retailer's products as well as customer needs.
What's the job outlook for this role?
Overall employment of retail sales workers is projected to show little or no change from 2020 to 2030, according to the BLS. About 557,200 openings for retail workers are projected each year, on average, over the decade. As the e-commerce sector grows, so do the number of jobs available in the retail industry. In fact, according to the National Retail Federation, the retail industry supports 1 in 4 American jobs.
PeopleReady gives you quick access to retail jobs in your community
Retailers in malls, hotels, department stores and other locations need retail workers like you to ensure an exceptional customer experience. Some in-demand retail jobs available with PeopleReady right now include:
Cashiers
Customer service representatives
Store update assistants
And more!
If you're interested in becoming a retail worker, find your local PeopleReady branch or download our app, JobStack, where you can search for and apply for jobs 24/7.