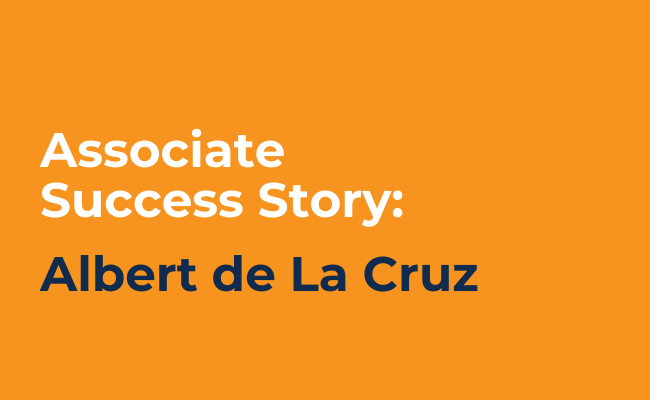 PeopleReady is committed to placing military veterans and their spouses in jobs and helping them explore opportunities for the future.
Albert De La Cruz, an Army veteran, has worked for PeopleReady since 2013. He typically works general labor jobs which allow him to perform a wide variety of tasks in different settings.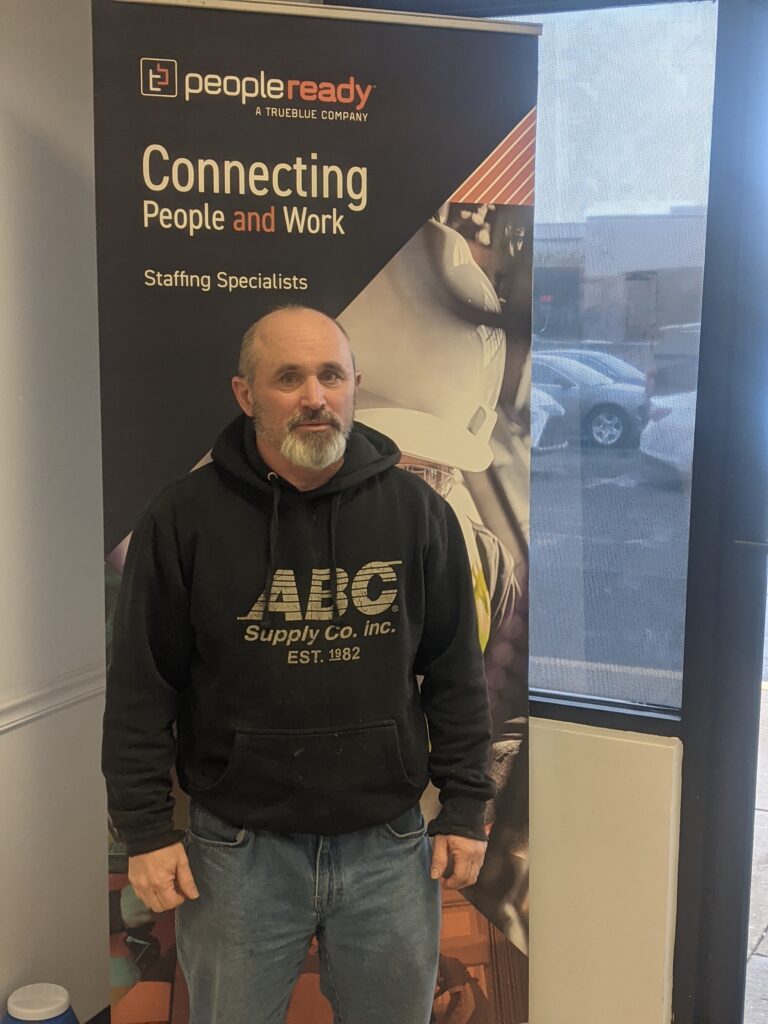 Albert first came to PeopleReady because he liked the same day pay and the ability to create a flexible work schedule. In almost a decade as a PeopleReady associate, he has consistently been recognized for his work ethic, demeanor and dedication to every job.
"Albert is an outstanding associate who makes an impact on every job site he goes to," says Amy Carter, PeopleReady market manager in Fort Wayne, Indiana. "He has a positive attitude and is a hard worker who always reliable."
Albert says he appreciates the relationship he's built with his branch team. He knows that he can count on them to provide work opportunities that meet his needs.
PeopleReady puts work within reach for today's job seekers
If you're a veteran looking for your first civilian job after the military or wanting a career change, PeopleReady has temporary jobs available for you right now. With PeopleReady and our app, JobStack, you get 24/7 access to temporary jobs in a variety of industries:
Construction
Manufacturing and logistics
Events and venues
Hospitality
Retail
And more!
Looking for jobs in your area?