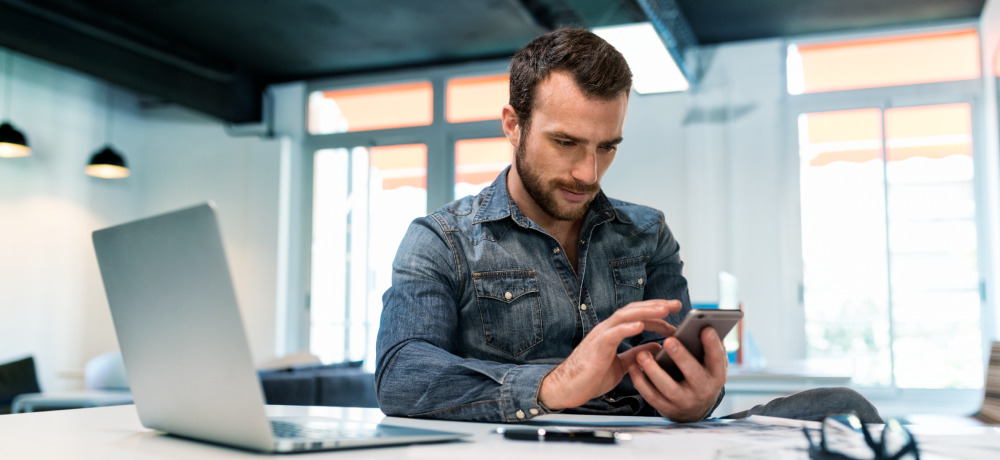 How a Staffing App Helps You Find Top Job Candidates
No matter how strong your workforce is, last-minute staffing shortages are bound to happen. Being understaffed means that your projects may not be completed on time. As a result, there may be additional payroll costs, increased stress and lower-quality work. One solution to help overcome these issues is through new staffing technology that can help you scale your workforce quickly. Read on to see three ways a staffing company with a mobile app will help you fulfill your next-day staffing needs.
Find staffing support outside of traditional business hours
There are many different situations in which you may need extra workers immediately, regardless of industry. Common reasons include when:
Employees call off sick.
You have a major event tomorrow that needs extra staffing.
You receive a last-minute project that needs immediate attention.
Different staffing agencies have different hours of operation, but many of them are open only during the traditional office hours of 9–5. Outside of these hours, you may need to react quickly when something comes up. A staffing agency with a mobile app gives you 24/7 support even when their office locations are closed.
Get access to workers who have been fully vetted
When you have a last-minute staffing request, you may be concerned about the quality of workers, especially with the skills shortage present in many industries. According to a recent Society for Human Resource Management survey, 75% of HR professionals say that a skills gap in their organization.
With a staffing app, you have access to verified workers who have been interviewed and completed a thorough vetting process. Some of today's staffing apps also let your business see their past performance ratings, which means you can easily find the highest quality workers for your needs.
See that orders for workers are filled immediately
The time between requesting workers and getting confirmation that your order has been filled can be stressful. And that's especially true during busy seasons when you need to keep up with higher demand. You want to feel confident that the workers you requested are available and ready to work right now.
With a staffing app, you don't have to wonder when (or if) your order is going to be filled. Your orders are filled in real time so you can track their progress and be confident that you're getting the support you need for tomorrow's shift. Using an app also allows you to see responses from qualified workers in real time.
JobStack is the staffing app that works for you
Your next project or event relies on the right workers who are ready to get the job done. When you need workers at a moment's notice, there's only one way to make it happen: PeopleReady's app, JobStack. With PeopleReady | JobStack, you can place an order for workers 24/7 and watch it get filled in real time — even on nights and weekends.