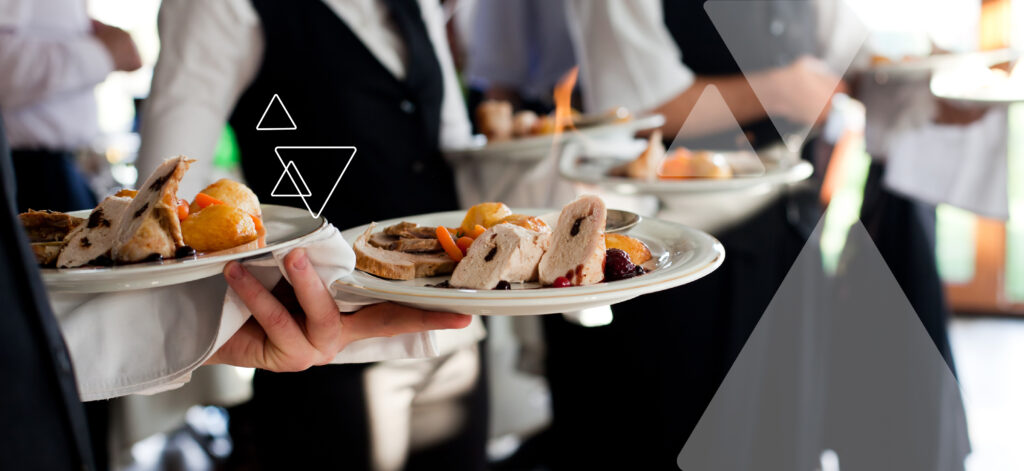 Event staffing strategies that help you find top event workers
About 3.5 million people have at least temporarily left the U.S. workforce since March 2020, according to the Bureau of Labor Statistics. Over one-third of them — 1.2 million — are in the leisure and hospitality industry. As a result, sporting events, trade shows, concerts and other events have been short-staffed. PeopleReady shares four event staffing tips to help you attract and retain the event workers you need.
Build excitement by showcasing your entertainment
A recent survey conducted by Florida Atlantic University found that one-third of respondents stated they would be looking for work outside of the hospitality and tourism industry. One way to get workers back is to focus on the fun and excitement of your events.
Potential event staff may be attracted to jobs at your venue when you host major league games, concerts, theatrical productions and other entertainments. You can use these events to drum up interest in your job postings. Emphasize the fact that your event workers will be close to the action, seeing their favorite teams or performers. They'll also be around other people who likely share the same interests, creating an opportunity to make new friends or network.
Focus on schedule flexibility
The events industry has irregular hours, and workers may be on the schedule for 35 hours one week and 10 the next. Seasonal changes may also mean fewer or more workers are needed on staff. However, lack of job flexibility led to many people leaving their jobs during the Great Resignation — especially in the events industry.
By allowing workers to have more of a say in their own schedule, they can make other plans accordingly. They'll also feel valued, which helps aid in retention. As new workers join, they'll also be incentivized to stay because the job is willing to accommodate many of their needs.
Review your compensation strategy
Wage increases have often been used to attract workers during the recent labor shortage. While paying employees more may seem like a financial burden on your business, the investment is less expensive than the cost of keeping positions vacant.
If raises aren't within your budget, consider occasional bonuses for workers who are loyal or consistent. While bonuses are often monetary, they can also come in the form of gift cards or tickets to local events, which can be more budget-friendly.
Encourage skills development by cross-training your workforce
Depending on their role, an event worker may be moving merchandise or selling concessions. Or they might be taking tickets or showing people to their seats. The more experience your event workers have in different areas of the business makes them more valuable. That's especially true if you need to cover a sudden absence.
Rotating can also lead to higher retention rates, as workers want opportunities to expand their skill set. You can further incentivize the rotation schedule by asking what duties they are interested in. This consideration makes employees feel even more valued.
How PeopleReady can help you find event workers for your next event
If you're looking for an event hiring company, PeopleReady is here to support your event staffing needs. Many of our temporary workers already have experience in the events field. This minimizes time spent on training, especially when workers are needed immediately. We confirm the skills and experience of all our associates so they can meet your expectations — and the expectations of your guests.
Meanwhile, our JobStack app provides a roster of job candidates to meet your staffing needs 24/7. PeopleReady associates are available on short notice and can accept jobs that fit their schedule. This allows you to quickly fill positions due to late call-outs or no-shows. Roles we fill include:
Concession workers
Catering assistants
Cooks
Ticket-takers and ushers
Need event workers for your business?