Ensure Smooth Sailing
Your cargo business is essential to connecting the world every single day, transporting food, medicine and other vital supplies. We're dedicated to serving the marine industry and putting proven, safety-minded associates dockside.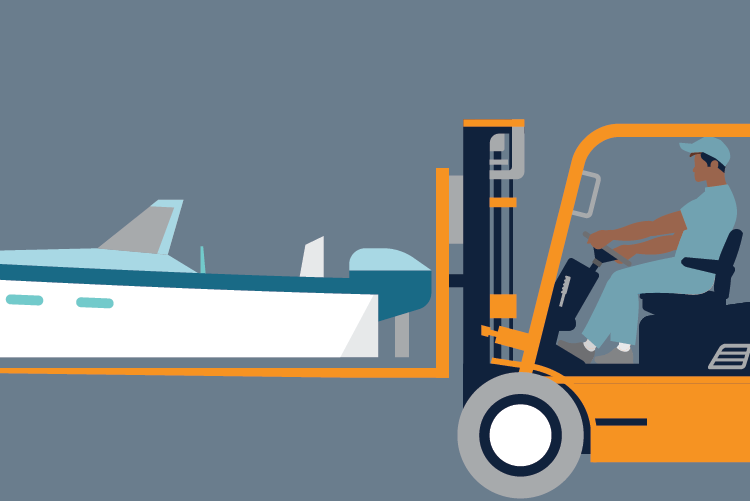 Marine Jobs We Fill
Whether you're in the area of ports and terminals or shipbuilding and repair, PeopleReady can match your projects with the right workers.
Electricians
Machinists
Pipefitters
Riggers
Shipfitters
Welders
Over 950K hours of shipbuilding completed
U.S. Longshore and Harbor Workers' Compensation Act and Jones Act coverage
Safety is our No. 1 priority, Starting with Our BeSafe program
More Staffing Resources
Learn all about the latest business trends, recruitment strategies and tech innovations we're seeing across a variety of industries.
Ready to Get Started? Request Staff.
We deliver specialized national staffing solutions for businesses across North America. Speak to one of our experts about what we can do for you.
PeopleReady, a TrueBlue company (NYSE: TBI), specializes in quick and reliable on-demand labor and highly skilled workers. PeopleReady supports a wide range of industries, including construction, manufacturing and logistics, retail and hospitality. Leveraging its game changing JobStack staffing app and presence in more than 600 markets throughout North America, PeopleReady served approximately 83,000 businesses and put approximately 226,000 people to work in 2022.