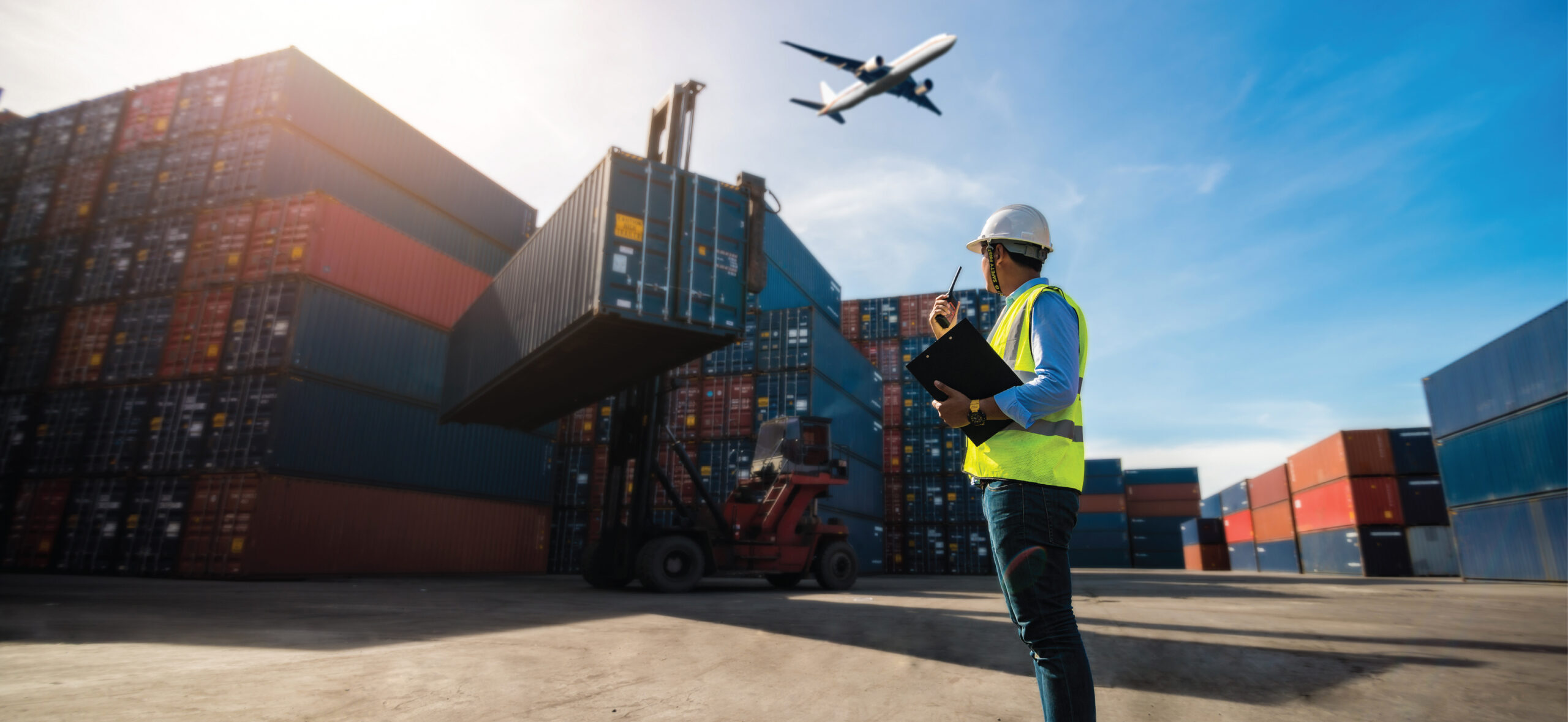 Growth in E-Commerce Increases Need for Warehouse Staffing Solutions
Total e-commerce sales for 2021 were estimated at $870.8 billion, an increase of 14.2% from 2020, according to the U.S. Census. Consumers have turned to online shopping for safety and convenience, and they expect even shorter delivery times along with a great customer experience. For today's fulfillment centers, having the right workforce is crucial to get items delivered on time and keep customers satisfied. Here's why partnering with a staffing agency can help them find workers for all their logistics staffing needs.
Expand your warehousing business to new markets
Due to the rise in e-commerce, demand for warehouse space has grown dramatically. Retail experts predict that the U.S. will need as much as 500 million square feet of additional warehouse space in the next two to three years. In order to reduce delivery times, many retailers are now expanding into new locations rather than consolidating inventory in a few central warehouses. Everything from old golf courses to office buildings to shopping malls are being turned into new warehouse spaces.
Keeping up with this expansion and the continued surge in online sales will mean adding staff. A logistics staffing agency with a broad network connects your business with associates for all your new locations. If an agency has a local presence as well, they will be in a great position to source job candidates in your community. This is helpful whether your warehouse is located in a city, suburban or rural area. Their combination of local relationships and nationwide support can be a great asset for your business.
Find qualified workers for a variety of staffing needs
Several major markets, especially those with strong population growth, now offer ideal conditions for distribution and fulfillment centers. As the supply chain continues to grow in complexity, warehouse workers are needed for a variety of duties. For instance, they ensure products are properly loaded and unloaded, verify order accuracy, and manage packaging and shipment. These workers include drivers, shippers, inventory managers, logistics coordinators and more.
While you might know what roles you need to fill and the type of workers who can fill them, finding time to source good talent is a tough task. Plus, the traditional hiring process often means committing right away to someone who your company doesn't know well. By partnering with an agency for your logistics staffing needs, you'll rely on staffing experts who screen candidates. As a result, they get to know them and their skills before they start working for your business. This gives you confidence in the quality of workers you'll be getting.
Keep up with seasonal and holiday demand
In the 2021 holiday season, consumers spent $218.9 billion online, up 11.3% from the previous year. Other annual retail events like back-to-school season may also create more e-commerce sales activity. Fulfillment centers which pick, pack, and ship orders to customers rely on thousands of extra workers during these major shopping seasons.
With increased competition and rising customer expectations, warehouses require extra staffing help to meet the growing needs of retailers quickly. Having support from a logistics staffing agency helps your warehouse find seasonal or short-term workers. They're dedicated to recruiting staff who help ensure your products get from point A to point B when it matters most. A staffing agency with the latest tech available makes the process even easier, giving you an instant connection to workers.
Logistics staffing solutions for your warehouse
As you prepare for the future of e-commerce, a staffing agency that understands your industry and can find temporary workers fast is a great resource. If your business is looking to expand into new markets or open new warehouses and distribution centers, PeopleReady connects you with workers for all your logistics staffing agency needs.
In addition, our app, JobStack, lets you request workers 24/7 from your mobile device. JobStack allows you to place new orders to hire temporary workers within minutes and see them filled in real time. That's true even on nights, weekends and holidays. In fact, the app fills a job every nine seconds.
Need workers for your warehouse?