JobStack Customer App Support
Take advantage of JobStack to manage your on-demand staff
PeopleReady understands that staffing needs can come up at all hours of the day and without much notice. With our JobStack app, you get 24/7 access to over 50,000 qualified and motivated workers when and where you need them most—plus the ability to manage your on-demand staff at any time from your phone or desktop.
JobStack allows you to place new orders within minutes and see them filled in real time, even on nights and weekends—which means your business can get the job done right on schedule. The app has many convenient features that support your staffing needs, and we've created some resources to help you get started.
JobStack has many features available to support your staffing needs. We've created a number of valuable resources that will help you feel more comfortable using the app:
Open JobStack now.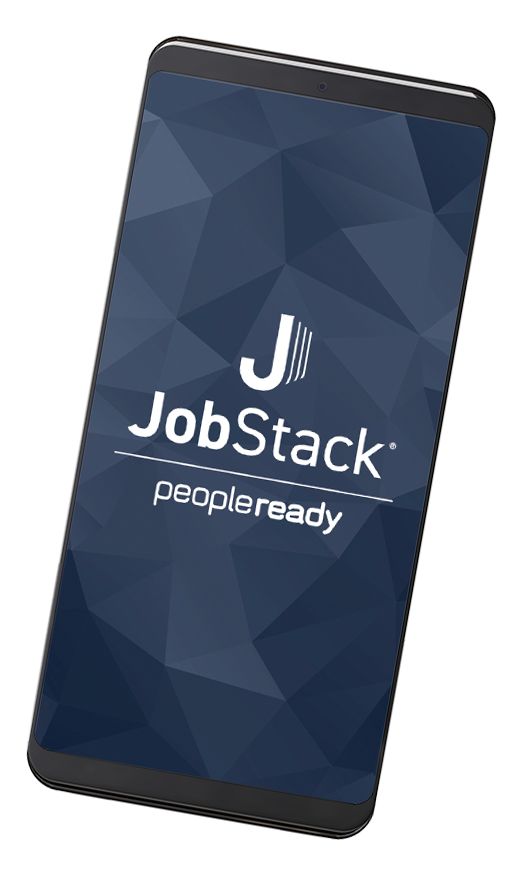 ---
Video Tutorials
How to Reorder an Existing Order
How to Rate Workers and Submit Hours
PeopleReady specializes in quick and reliable on-demand labor and highly skilled workers. PeopleReady supports a wide range of blue-collar industries, including construction, manufacturing and logistics, waste and recycling, and hospitality. Leveraging its game-changing JobStack platform and 600-plus branch offices across all 50 states, Puerto Rico and Canada, PeopleReady served approximately 98,000 businesses and put more than 490,000 people to work in 2020.