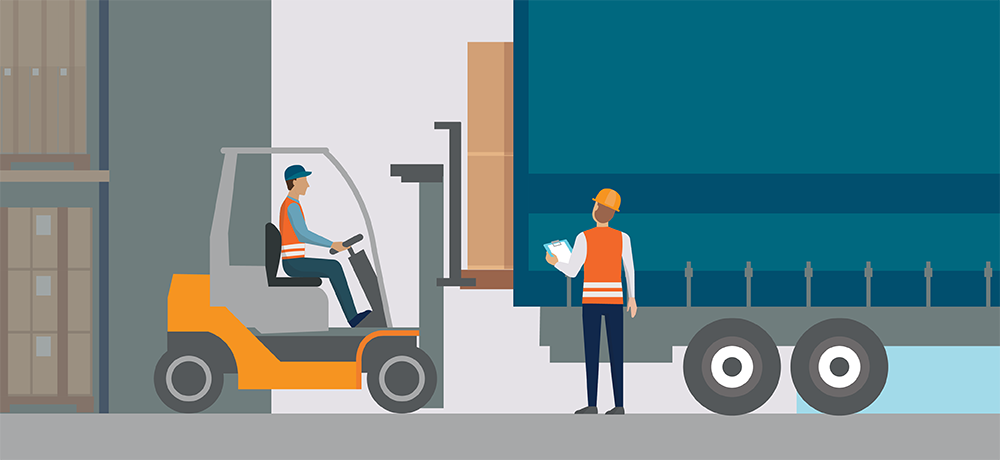 Tips to ensure your seasonal staffing success
With the holiday season fast approaching, various industries such as retail, manufacturing and hospitality, are preparing for a busy time. To guarantee your success in seasonal hiring, it's essential for your holiday workers to possess specific skills. In our latest article, we share five key skills that will help your holiday workers to succeed, regardless of their job or industry.
Time management skills
During the holiday season, time management becomes even more important. Holiday workers face higher workloads and increased demands, making it essential for them to prioritize tasks effectively and meet deadlines. By managing their time efficiently, holiday workers can contribute to the success of your company at this busy time.
Customer service
McKinsey research shows that improving the customer experience has increased sales revenues by 2–7% and profitability by 1–2%. Exceptional customer service skills are vital for many roles. For example, retail workers need to be friendly, helpful and knowledgeable to assist customers with their purchases and answer any questions they may have.
Adaptability and flexibility
For holiday workers, being able to adapt to changing needs and work in a fast-paced environment is crucial. They may face unexpected situations, such as managing a higher number of orders or dealing with customer complaints. Being flexible and quick to respond helps them handle these challenges effectively and contribute to a successful holiday season.
Attention to detail
During the holiday season, workers are often balancing a number of different responsibilities, making accuracy and precision even more critical. Paying close attention to detail is essential across various work environments, including hotels, warehouses, manufacturing facilities and retail stores.
Teamwork and collaboration skills
Statistics show that effective communication and teamwork are important in any work environment. In fact, companies that promote collaboration and communication at work have been linked to reducing employee turnover rates by 50%, according to a Zippia study. During the holidays, collaboration among your team members is vital to ensure smooth operations and deliver excellent service.
PeopleReady delivers holiday staffing solutions
By emphasizing these essential skills, your holiday workers can thrive and contribute to a successful holiday season for your company. Seeking additional assistance with holiday hiring? Check out our articles on effective strategies for recruiting holiday workers and valuable incentives to attract the best candidates this season.
If you need help hiring seasonal workers during the holidays, PeopleReady can provide workers in a variety of industries, including retail, manufacturing, hospitality and more.
Here are just some of the roles that we fill for companies during the holiday season:
Manufacturing staffing: manufacturing firms, warehouses, fulfillment and distribution centers (shipping and receiving workers, assembly and production workers, pickers and packers, forklift operators, machine operators)
Retail staffing: major retailers, stand-alone stores, shopping malls (clerks and cashiers, merchandisers, sales associates, store update assistants, product assemblers)
Hospitality staffing and event staffing: event venues, catering companies, hotels and resorts (housekeepers, prep cooks, banquet servers, bartenders, parking attendants, ticket-takers, ushers, concession workers)
Looking for holiday help?