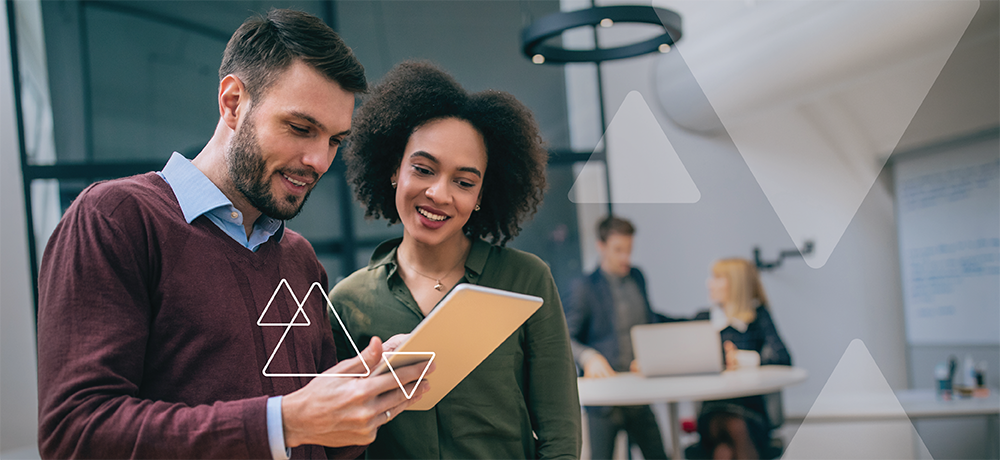 PeopleReady Staffing Solutions Start with Local Relationships
PeopleReady has a local presence in more than 600 markets across North America, and we take pride in being a force for good in the communities we serve. As a staffing company with 30-plus years of experience, we connect people with work in a variety of industries, which helps local businesses and the job market as a whole. PeopleReady teams with hundreds of organizations ranging from government associations to academic groups so that the customers we serve have access to active job seekers in their communities. Below, we share just some of the partnerships we've made through the years that can benefit your staffing efforts.
PeopleReady partners with local communities to provide the best workers
Our temporary associates come to us from all backgrounds and levels of experience, and they become part of the PeopleReady community. PeopleReady teams with local community groups to source the best candidates to fill vacancies in your industry. For instance:
Community colleges and universities: Our staffing experts engage with college students and alumni organizations to bring awareness of the opportunities available in the local job market. We often attend local job fairs and other events to meet with potential job seekers.
Community organizations: By working with organizations like the YMCA, the Urban League and AARP, we can refer candidates with a variety of skills and experience and at all stages of their careers. As a result, you have access to workers with a variety of skills and experience, benefitting your business.
Government organizations: On a larger scale, PeopleReady partners with government organizations to build relationships, educate and establish communication channels for referral of candidates. For example, these organizations include the Department of Employment, the Department of Labor, and JobLink Career Centers.
Military bases and veteran groups: Veterans and their spouses are often overlooked in recruitment efforts. At PeopleReady, we are proud to have military veterans in our ranks who support our mission to connect people and work. Their training and experiences apply to many industries, and their emphasis on reliability makes complex jobs simpler to complete.
Meanwhile, some of the candidates we provide are from underrepresented groups, further widening your pool of workers. They're motivated to gain experience in your industry, which can help you meet goals ahead of schedule.
PeopleReady is committed to supporting local communities in many other ways
PeopleReady also has a variety of in-house programs that help local communities thrive, even in difficult economic times. One major example: Our PeopleReady Force for Good Challenge is a partnership with IndyCar, where drivers on all three track circuits first gets $500,000 to donate to that driver's favorite local charity. Plus, PeopleReady offered an additional $10,000 to the winner of every race this season, also to be split with their selected charity. The charities chosen receive needed funds and exposure while raising awareness of their cause.
Meanwhile, our parent company TrueBlue has partnered with Feeding America — the nation's largest organization dedicated to fighting domestic hunger through a nationwide network of food banks — by offering financial support providing opportunities for TrueBlue employees to support their mission.
WHY PeopleReady is the right staffing AGENCY for your hiring needs
Changes in the labor market and the economy can make finding the best candidates challenging. By partnering with PeopleReady, you'll have access to thousands of temporary and part-time associates who are ready to work right now. We serve a variety of industries, including retail, manufacturing, hospitality, construction and more. Additionally, if you need skilled construction workers or tradespeople, our Skilled Trades division can match you with candidates across numerous blue-collar industries.
Meanwhile, our JobStack app makes filling roles easy, whether you need help at a single location or at several locations throughout the country. Since staffing needs can occur at any time, our app is available to you 24/7, allowing you to replace workers even outside of the traditional 9-to-5.
Looking for workers for your business?