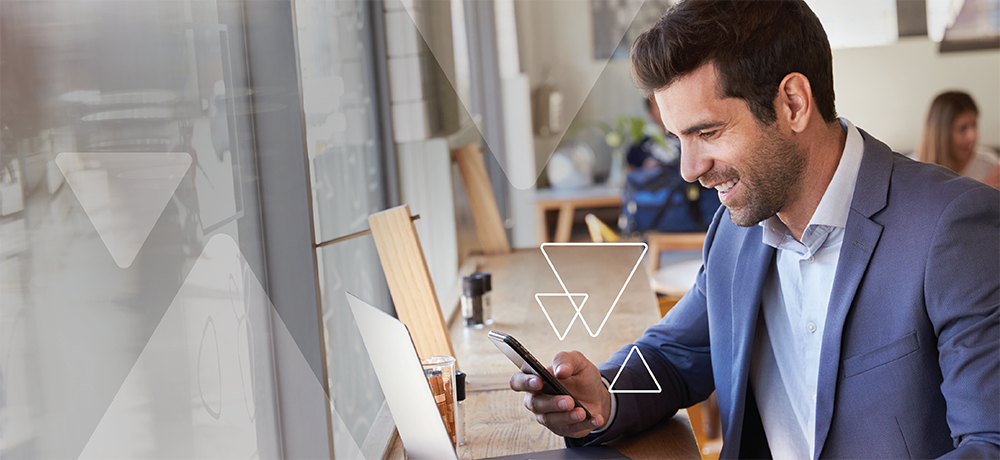 Spot red flags among your applicants with these tips
A bad hire can cost a company $17,000 on average, according to a Business News Daily study. Bad hires often have a direct impact on your productivity and staff morale. In turn, delayed or poor service delivery can damage your company's reputation and bottom line. Here are our four recommendations on how to avoid bad hires and attract the best candidates for your business.
Post clear job descriptions
Verify each candidate's information
Balance candidate experience with potential
Highlight your company's culture
Post clear job descriptions
Staffing needs change over time depending on your business's current strategy and the state of the overall economy. While it may save time at first, recycling past job descriptions could produce candidates who don't quite have what it takes to succeed.
Instead, create job descriptions that add clarity about the roles in order to attract the best candidates. For example, each description should include:
Position title: Many businesses create offbeat job titles to attract younger candidates. However, these titles can confuse job seekers or discourage them from applying.
Duties and responsibilities: This section features specific skills, education or accreditation. However, you can also use it to create a brief description of your ideal candidate. Be sure to also list all of the job duties and responsibilities clearly and succinctly.
Work environment: Be sure to include if the job is primarily outdoor or indoor and any other environmental factors. Some candidates may have work preferences that may affect which jobs they apply for.
Expected hours: Work hours can depend on the industry and specific project needs. Offering a solid schedule can help attract candidates who can accommodate the hours you need for business to keep moving forward.
Verify each candidate's information
Survey findings from Checkster, a reference checking company, show that 78% of candidates who applied for or received a job offer admit they did or would consider misrepresenting themselves on their application. Hiring workers who don't meet your requirements can be evident quickly. Your hiring managers then have to spend more time searching for a replacement for the bad hire, which further affects your operations.
Having a thorough onboarding process can help to reduce many of these issues. That includes background checks or other pre-employment screens. If you need to fill a role quickly, a telephone prescreen interview can help determine the candidate's communication skills and provide more context to their resume. In-person interviews are the next stage of the process, offering more insight into the candidate's problem-solving skills and their ability to handle stressful situations.
Balance candidate experience with potential
While experience makes candidates more desirable, they shouldn't be hired on their work history alone. Past performance doesn't always guarantee future success with a new hire. And in some cases, hiring workers with less experience can be better for your company than a more seasoned candidate. They are motivated to gain experience and enthusiastic about new opportunities.
Another important thing to keep in mind when assessing candidates: Soft skills — like teamwork, communication and adaptability — can be just as important as technical skills. In fact, according to a Leadership IQ study, most job separations occur due to a worker's lack of soft skills.
Highlight your company's culture
The impact of COVID-19 and the Great Resignation have changed the way candidates approach their jobs. First and foremost, they want to work for a company that values its workers and matches their working style. A recent CNBC/Momentive study found that company culture is more important to job seekers than their wages.
The About Us section on your company's site is an opportunity to share more about your culture. Here you can establish the specific perks of working for your business. Using testimonials from your current staff or customers can also help establish your company's culture and attract candidates who share the same values.
How PeopleReady can help you ensure staffing success
You can find the right temporary staffing support right now by teaming with PeopleReady. With our local presence in over 650 markets in North America and our app, JobStack, you get access to reliable workers who can help prevent losses in profit and productivity.
Whether you have a small business and only need a single worker or you represent a large corporation with staffing needs across the country, our temporary and part-time candidates can help support your workforce and keep projects on time and on budget.
Looking for staffing solutions?