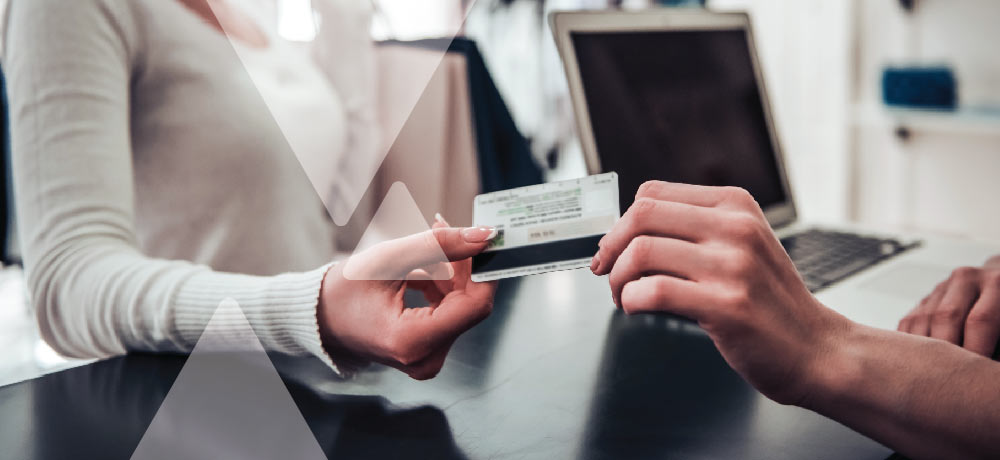 Keys to Success for Staffing Your Retail Stores
In the past year, nine in 10 consumers changed their traditional shopping habits to include more delivery and pick-up options, according to the National Retail Federation (NRF). But shoppers are still eager to visit stores in person and enjoy a unique experience they can't get online. There are three key factors that will define the future in-store experience detailed below. Plus, we show you why a retail staffing agency can help find the right retail staff for your current openings.
Excellent customer service is the foundation of success
Even with the effects of the pandemic, 79% of retail sales came from physical stores in 2020, according to the U.S. Department of Commerce. With customer expectations now higher than ever, poor service can have a negative impact on both your sales and your brand reputation. In the past year, six in 10 people stopped visiting a retailer after a bad customer service experience, according to a recent survey from Raydiant.
During their visits to your store, customers want to be served by friendly and accommodating staff who can provide trusted guidance as they decide on their purchases. However, the staffing process to find the right workers for your store can be time-consuming. A retail staffing agency helps you find candidates with the right attitude and a genuine desire to work in retail. They take the extra time to vet candidates for key traits that will help them succeed in customer-facing roles. For instance, these might include communication and listening skills; problem-solving ability; patience and dependability.
Key roles for customer service support:
Customer service representatives
Greeters
Store associates
Visually appealing displays can lead to added sales
Online shopping might be a more convenient option for certain purchases. But in many cases, consumers prefer to test products out in person. In the past, that's been especially true for items like furniture and apparel. A 2021 survey from Chase Design found that 42% of U.S. consumers said they missed being able to touch and feel products in-store.
Retail merchandisers help ensure that products are presented in an attractive manner. In addition, they promote featured items by creating visually appealing displays. What's more, they also work closely with customers to determine their needs, answer questions about your products and services, and make recommendations based on available options. A temp staffing agency can help you find these workers by screening candidates to make sure they have the right skills and experience for the job. They specialize in the recruiting and placement of retail staff who will perform a variety of merchandising duties.
Key roles for merchandising and display support:
Merchandisers
Product assemblers
Store set-up assistants
Proper inventory management supports the shopper journey
Inventory losses as a result of theft, administrative errors and lack of organization cost retailers over $60 billion a year, according to the NRF. When your customers and the retail staff who are serving them can't locate items quickly, it results in lost sales. On the other hand, organized inventory helps retail workers to find product options quickly. Consequently, customers have a seamless shopping experience when they're looking for a certain size, color or model.
However, when your store has higher traffic than usual, your staff may be too busy helping customers to focus on stocking shelves and maintaining displays. So, one way to ensure that your store remains attractive and in great condition is to have workers focused on inventory management. For more support with these efforts, you can rely on a trusted temporary staffing agency. They provide fast access to temp workers with great organizational skills and attention to detail.
Key roles for inventory management support:
Store update assistants
Inventory clerks
Stock and order associates
Find retail staff with support from PeopleReady
By partnering with PeopleReady, you can be confident that our retail staffing experts are recruiting staff for all the different roles in your retail operations. As your full-service staffing agency, PeopleReady interviews and screens all your potential candidates to ensure that you assemble the workforce you need. As a result, your store has access to retail staff with the right skills, personality and work ethic. You can also access our app, JobStack, 24/7 to hire temp workers at a moment's notice.
Looking for retail staff?