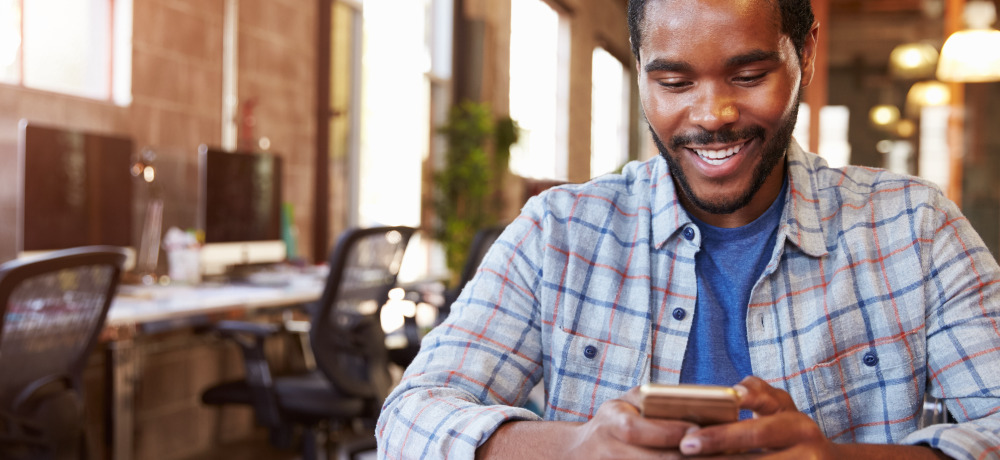 Tips on Getting Back into the Job Market After an Absence
The stigma about employment gaps has eased considerably after the onset of the COVID-19 pandemic. Recruiters and hiring managers are now more likely to take into consideration issues that the workforce might experience: child care, major illness, layoffs and more. From searching open positions to writing a resume to scoring the interview to getting the job offer, there are many steps in the process. Before you get started, there are a few things you can do to improve your chances of getting the job you want.
Showcase your skill set
Resume gaps are not always an indication of how you would perform the job and your overall work ethic. Emphasize any experiences and skills that are most relevant to your job search. PeopleReady recommends making a list of your top five accomplishments, from promotions and awards to raises and positive social interactions that made you stand out. You can also highlight any learning or career development opportunities you've taken on, such as:
Volunteer work

Supporting local businesses

Contributing to local charities
Apply for jobs beyond your usual experience
When you come across an open job that interests you, apply—even if your experiences aren't a 100% match for the role. If the job description includes a few requirements that you haven't met, there are plenty of other assets you bring to the table. Most skills are completely transferable and can be a great asset for many different roles. These skills include critical thinking skills, decision-making skills and customer service skills, for example.
Tap into the power of technology
One of the best ways to find a new job is by taking advantage of new job search apps and other technology. In fact, over 60% of job applications are now completed on a mobile device, according to a recent AppCast study. Staffing apps have helped job seekers speed up their job search process and get quicker access to new jobs. And they allow businesses to save time in their staffing process and fill jobs immediately.
Start with a part-time or temporary job
For many, finding a new job can be time-consuming and stressful. That's especially true for job seekers who have been out of the job market for a while. And getting used to a new schedule also be a challenge. Not sure what you're looking for just yet? Temporary jobs are a great way to researching roles and industries to gain clarity about what you want to do in your career. Many companies offer temporary or temp-to-hire roles that allow you to ease back into the job market.
JobStack offers easy access to the latest temp jobs
Returning to the workforce after an employment gap isn't easy. Whatever your reason for getting back to work, PeopleReady can help. Our app, JobStack, gives you 24/7 access to temp jobs in a variety of industries from hospitality to retail and many more. Meanwhile, you can see current openings in a variety of industries and apply right on our website.
Find temporary or part-time jobs now!