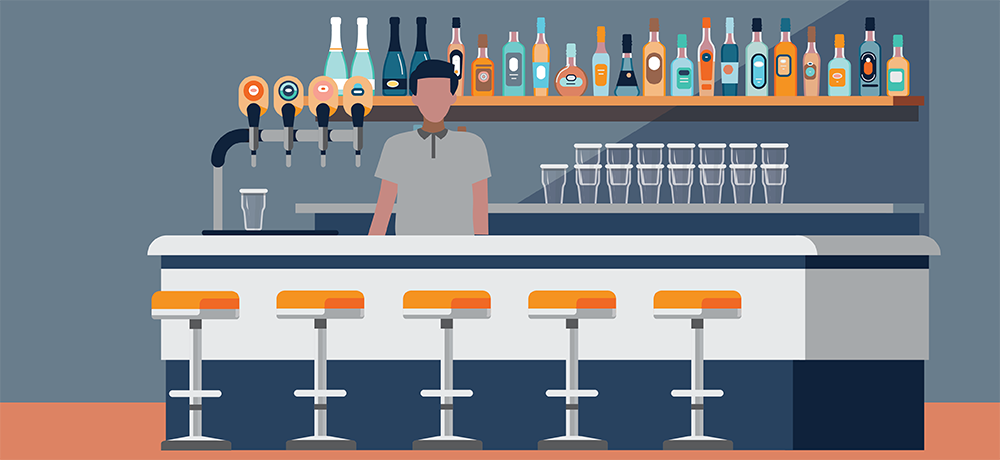 Seasonal Staffing Solutions for Your Business
Employment remains below pre-pandemic levels in the summer of 2022, according to the Bureau of Labor Statistics. In many areas, the current worker shortage will become even worse during the summer months due to increased activity. Across the country, outdoor venues like ballparks, zoos and concert arenas are operating with reduced staff and limited hours, for example. Here we share four tips for avoiding a staffing shortage during your busy season.
Incentivize your current workforce
Look for cross-training opportunities
Consider getting outside support
Explore using temporary workers
Incentivize your current workforce
In a time of high turnover, it's essential to create incentives for employees and keep them engaged on the job. If possible, a wage increase can benefit productivity and inspire loyalty. To learn more about determining wages for your company, here are our expert tips for creating a desirable compensation plan.
However, money is not the only motivating factor. In a 2022 PeopleReady workforce survey, 44% of job seekers say flexibility is the primary reason they are looking for a new job. Meanwhile, providing fringe benefits—for example, flexible scheduling, happy hours or weekly lunches⁠—can also help boost morale and enhance retention.
Look for cross-training opportunities
In some cases, looking internally for more support can be a great benefit for your company. The skills and experience some workers have may be applicable to other roles. Someone with an outgoing personality may work well in a customer-facing position, for example.
Cross-training can also have a positive impact on team morale. In fact, 48% of American workers would switch to a new job if offered skills training opportunities, according to Gallup. The workers you choose to take on more advanced duties will feel more valued and know that you are invested in their career development.
Consider getting outside staffing support
However, cross-training during a staffing gap or when productivity is already low can overwhelm your current workforce. This can result in increased stress, reduced output or poor performance. Worse, it can lead to more workers leaving for other jobs.
If filling open roles is an ongoing challenge, you may benefit from outside staffing support. Staffing firms provide added perspective on the recruiting process while also having long-term experience in your industry. They can assess your current needs and expand your recruiting efforts so that you can fill open roles with qualified workers.
Explore using temporary workers
Temporary workers are a prime solution for your summer staffing gap. They often have open availability which can help your business account for sudden unplanned absences or rapid business growth. Some examples of temporary workers in today's workforce:
Recent high school graduates and college students who are looking for ways to make extra money or explore their career options.
People switching careers who are taking advantage of a hot job market.
Working parents and caregivers who are seeking flexible work opportunities.
In many cases, temporary labor also supports your long-term goals. If their performance is strong, they can become permanent members of your team. As a result, you'll prevent future staffing shortages and ensure your productivity for the long haul.
How PeopleReady supports your staffing process
Staffing agency PeopleReady can help you solve your staffing issues this summer or during any season. Since unplanned absences can happen with at any time, our app, JobStack, provides you 24/7 access to a large roster of job seekers who are available immediately. Plus, our temporary staffing experts are always here to partner with you in developing a long-term strategy that works for your business.
Looking for staffing support?