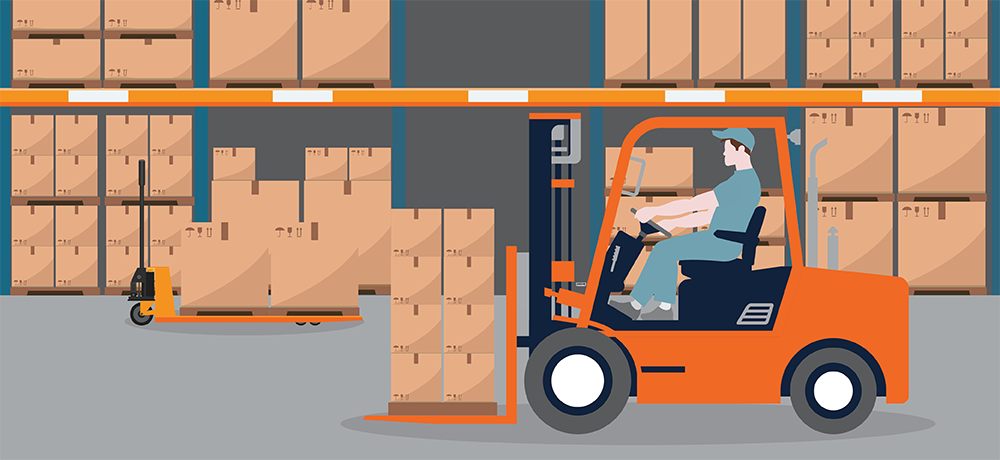 Tips on Temporary Staffing for Your Business
As of June 2022, the U.S. had 11.3 million jobs to fill, according to the U.S. Bureau of Labor Statistics. Given the labor shortage that has affected many industries, many businesses are struggling to identify and recruit top candidates. Temporary staffing is one of the best ways to find dependable workers for your business and take more control of your future. Here are four ways to ensure that you find temp workers who can make a difference for your business during a labor shortage.
Streamline the application process
Even before the COVID-19 pandemic, many industries had already seen a steady increase in the use of temporary workers. In 2021, contract and temporary staffing employment amounted to approximately 16 million, according to the American Staffing Association. A short-term relationship allows both you and the temp to test the waters and evaluate their skills.
However, if you put candidates through multiple stages of testing and interviews, the chances are that they will accept another job before you have time to make an offer. In fact, 52% of job hunters say a lack of response from employers is their biggest frustration, according to a 2020 survey. That means it's important to ensure a streamlined application process.
Identify skills that you need right away
Businesses are having the toughest time filling hourly, entry-level and midlevel nonmanagerial positions, especially in sectors such as manufacturing, hospitality and food service, according to the Society of Human Resource Management. Finding people with the right skills and experience is perhaps the most important element to your staffing efforts.
Meanwhile, along with skills and experience, you'll need to check for personality, attitude and other key traits. As a result, when you invite temp workers into your business, they'll feel like a part of your team right away.
Ensure flexibility in your scheduling practices
In many cases, you bring on temporary workers during busy seasons for a special event or project or to cover sick and family leave. No matter what your reasons are for needing workers, the temporary employees you hire are often balancing busy schedules. Research conducted by flexible workspace provider, IWG, shows that 80% of U.S. workers would choose a job which offered flexible working over a job that doesn't.
To support temporary workers, make it easier to hang on to workers by taking their shift preferences into account as much as possible. For example: If someone says they work best in the evenings, scheduling them for five early morning shifts a week won't be great for team morale or productivity. With that in mind, it's important to have a protocol for accepting and processing last-minute and emergency call-offs.
Try different avenues for reaching potential candidates
Many businesses compete for the same small list of candidates who fit their criteria. You can beat out your local competitors by expanding your candidate search. For instance, you might consider posting jobs on a mobile recruiting app or advertising through local colleges, after-school programs and community centers.
Another recommendation: If you enlist a staffing agency to match temporary workers with your needs, you don't need to create advertisements, sort through resumes and perform interviews. They're able to quickly connect you with candidates who will fit into your company. You don't have to worry about sorting through applications and taking a risk on a potential hire.
How you can find find temp workers through today's temporary staffing agencies
With the growing labor shortage, staffing is more challenging than ever in 2022. That means maximizing the benefits of flexible and temporary staffing is key for the future success of your business. Temp workers can cover open shifts thanks to vacation, sick leave and other reasons.

Whether you need one individual to an entire crew of qualified workers, your business can partner with PeopleReady to find customized staffing solutions for you. PeopleReady's app, JobStack, lets you request workers 24/7, even for last-minute staffing emergencies. You can also rate workers and maintain a roster of your top performers for future staffing needs.
Looking for workers for your business?