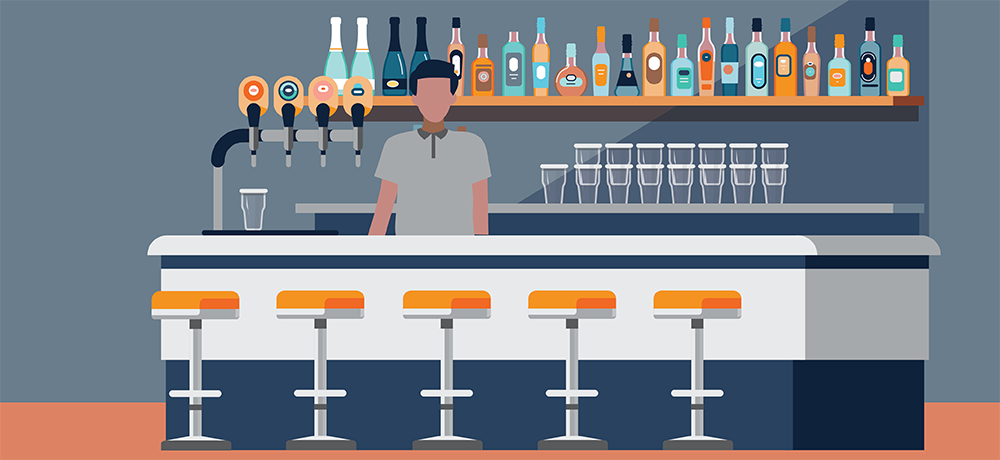 If you love the energy of concerts, sporting events and other exciting live entertainment, there are many hospitality and food service jobs that let you work in the middle of the action. Venues everywhere are looking for new concession workers to serve guests and create an exceptional guest experience. Whichever type of venue you work in, the role of a concession worker is perfect for someone who wants a career in the food service industry and who thrives in a fast-paced environment. Below, we share what you need to know about becoming a concession worker, including wages, general duties and career outlook.
How much does a concession worker make?
The median hourly wage for food and beverage serving and related workers was $11.60 in May 2020, according to the Bureau of Labor Statistics. Meanwhile, some employers will allow concession workers to accept customer tips.
What does a concession worker do?
Concession workers generally need to work a flexible schedule, including nights and weekends. Similarly, their shifts also often include holidays and special events. Common duties of a concession worker include:
Greeting and serving guests in a fast-paced environment.
Maintaining business tidiness and appearance by keeping the area clean and organized.
Preparing food like hot dogs, popcorn and nachos using standard formulas.
Scrubbing and polishing counters, steam tables, and other equipment.
What qualities does this role require?
Concession workers must have a high level of energy to thrive in this fast-paced environment and a positive attitude to make customers feel welcome. They also have great attention to detail and know how to multitask. This helps them get through the customer line quickly and efficiently. As they work closely with both food and customers, concession workers also must follow neat, professional grooming standards.
What qualifications do you need to be a concession worker?
Concession workers typically have no formal education requirements and learn their skills on the job. Meanwhile, they need excellent customer service skills to improve the guest experience, and they should be able to stand, move and bend for long periods of time. While background checks or drug tests are not required at every venue, some venues may require them.
What's the job outlook for this role?
Overall employment of food and beverage serving workers such as concession workers is projected to grow 17 percent from 2020 to 2030. That's much faster than the average for all occupations, according to the BLS. Over 1 million openings for food and beverage serving and related workers are projected each year, on average, over the decade.
Find food service jobs and other hospitality jobs with PeopleReady 
In conclusion, whether you want to earn extra income, learn new skills or find work that fits your busy schedule, food service jobs are a great option for your career. Let PeopleReady's app, JobStack, connect you with top hospitality jobs in your area today. Similarly, you can connect with one of our many local branches across North America. If you're looking for a hospitality or events job, we have a variety of available. For instance:
Banquet servers.
Parking attendants.
And more!