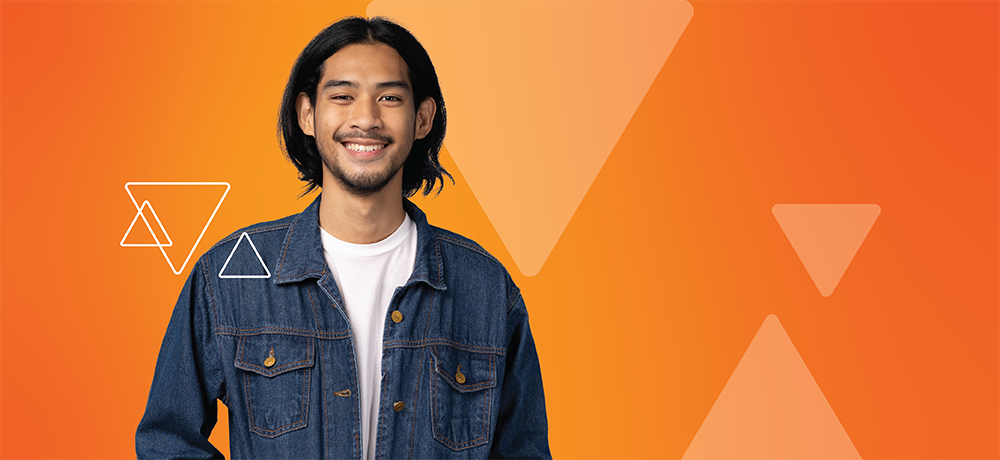 Temporary and part-time jobs available for college students
Eight in 10 college students work while they attend school, according to an analysis from the Georgetown University Center on Education and the Workforce. Working part-time while you attend school helps you earn extra money while boosting your resume. Meanwhile, you build valuable relationships with employers that can be a reference for you in the future. Here, PeopleReady experts share three reasons why finding part-time jobs with PeopleReady is right for you.
Earn income to help pay for school and living expenses
A study conducted by Rutgers University and the City University of New York found that working during college can result in a $20,000 increase in salary after students graduate. But working while earning a degree can be difficult when your schedule changes week to week. Finding a job with a flexible work schedule will help you earn an income while still leaving room for classes and extracurricular activities.
One of the benefits of taking a part-time job with PeopleReady is that many of our customers offer weekly or even same day pay in some cases. As a result, you can stay on top of your tuition bills, car payments and other financial responsibilities—and have a little money left over for the weekends!
Gain real-world experience in a variety of industries
According to the Georgetown University Center on Education and the Workforce analysis, most college students work between 15 and 35 hours per week. Whatever your workload looks like, part-time jobs with PeopleReady help you build your resume while you earn a college degree. More than that, these skills are valuable to highlight on your resume as you seek full-time employment after graduation. For example:
Retail jobs (store associates, customer service representatives, merchandisers) teach communication, customer service and selling skills.
Hospitality jobs (restaurant servers, catering assistants, housekeepers) teach the ability to work under pressure and multitask.
Events and venue jobs (concessions workers, ticket-takers, ushers) teach organizational, problem-solving, and interpersonal skills.
Create a work schedule that fits around your class schedule
With classes, coursework and social activities, your time is probably limited. Taking on-demand jobs through a mobile app gives you the ability to find work that fits your schedule. PeopleReady's app, JobStack, is similar to apps like Uber or TaskRabbit, and it gives you access to a wide range of jobs in many industries.
With JobStack, you can also choose how far you're willing to commute for a job. This is especially helpful if you're a college student without a vehicle who needs a job nearby or one accessible by public transportation. That means you can always arrive on time and prove your reliability to potential job references.
PeopleReady provides part-time and temp jobs for students
No matter where you're attending school, PeopleReady can help you find jobs online or through our app, JobStack. With JobStack, you can upload your resume and apply to jobs from the convenience of your own mobile device. Our available jobs for students in communities across North America include:
Retail associates
Customer service associates
Restaurant hosts or servers
Pickers and packers
And more!
Looking for part-time or temporary jobs?