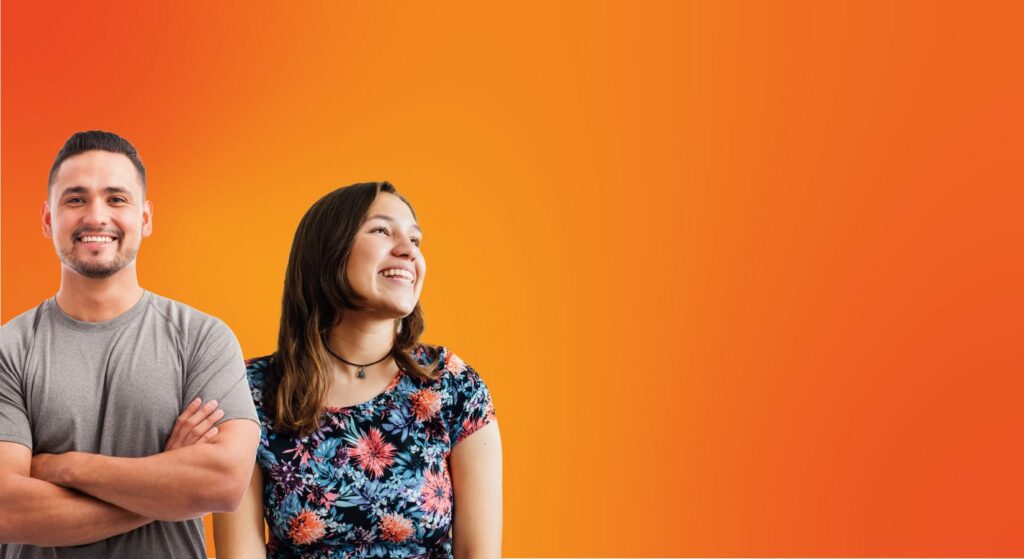 More Info About PeopleReady and Our Staffing Solutions
PeopleReady offers your business staffing solutions across a variety of industries and for many different roles, including on-demand, project-based and temp-to-hire workers. But that's not all. PeopleReady is a part of TrueBlue, Inc., the global workforce solutions leader connecting clients with approximately 490,000 associates in 2021. See how PeopleReady and our TrueBlue companies provide a full spectrum of workforce solutions.
PeopleReady
PeopleReady specializes in quick and reliable on-demand labor and highly skilled workers. We support a wide range of blue-collar industries, including construction, manufacturing and logistics, waste and recycling, and hospitality. With an expansive network in over 600 communities across all 50 states, Canada, and Puerto Rico, we offer recruitment outsourcing, on-site management, and on-demand talent-delivery services. Plus, with our app, JobStack, employers can request workers 24/7 and request their favorite associates to return for future shifts.
Meanwhile, PeopleReady Skilled Trades gives you access to specialized labor—people with the training, skills and certification needed to take on skilled roles in a variety of settings. With the combined power of PeopleReady and PeopleReady Skilled Trades, you can connect with general and skilled workers in virtually every industry. Since 1987, PeopleReady Skilled Trades has connected tradespeople and work across a wide range of trades, including carpentry, electrical, plumbing, welding, solar installations and more.
Staff Management | SMX
Staff Management | SMX is your industrial staffing partner that manages contingent workforces at manufacturing facilities, fulfillment centers and more. Their scalable workforce and outsourcing solutions help you find highly specialized workers. They also provide comprehensive on-site management and help you streamline your operations to improve productivity. Whether you need a dedicated on-site team to run your staffing program or are looking for a partner to fill your high-skill positions, Staff Management | SMX has you covered.
PeopleScout
As one of the world's largest recruitment process outsourcing providers, PeopleScout gives companies access to high-quality candidates across the global economy. Their recruiters are dedicated to helping clients grow their business by finding a stable, qualified workforce, and with their expertise, companies can expect reduced fill times for their open roles. PeopleScout's recruiting teams are more than just talent acquisition providers—they're customer-centric problem solvers who go above and beyond for their clients.
SIMOS Solutions
SIMOS Solutions is a TrueBlue company headquartered in Atlanta with offices all across North America. Their goal is to provide workforce solutions that deliver reduced cost, budget certainty and increased productivity for today's businesses. SIMOS Solutions provides engineers, a frontline workforce and supervision at a guaranteed fixed cost-per-unit—while meeting your quality and safety standards.
Centerline
Centerline has been delivering superior transportation staffing service to fleet operators and good truck driving jobs to qualified drivers since 1975. Their culture is focused on safety, efficiency and productivity, which is exemplified by our perfect DOT audit record and a client satisfaction rating four times greater than industry average.
More info about PeopleReady and our staffing solutions
For 35 years, PeopleReady has been helping businesses succeed. Every year, we dispatch over 300,000 temporary associates on behalf of our customers. If you're seeking workers for your business, PeopleReady shares your passion for getting the job done right.
2,000+ employees in all 50 states, Puerto Rico and Canada
98,000 customers in over 7,000 municipalities
20,000 associates in our network
Need staffing support for your business?