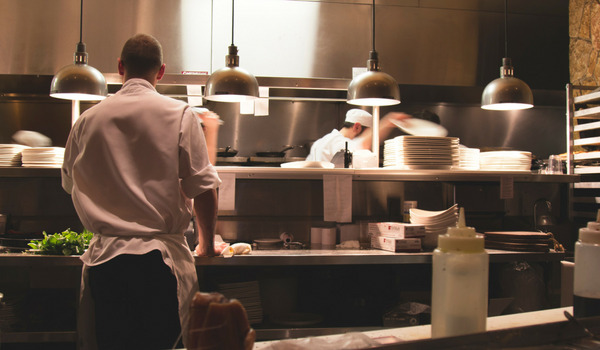 Beginning or expanding a career in hospitality offers a multitude of options for professional growth.
Are you someone interested in exciting, active work days while meeting new people constantly? Or perhaps you find preparing the perfect meal for a guest appealing? Or maybe your idea of a perfect work day is creating a welcoming space and environment for the people around you.
Then a career in hospitality may be the perfect choice for you. With the many reasons to choose a role in hospitality, you have the opportunity to explore what fits you the best.
What are some of the highlights?
New Experiences
You get to meet new people during every shift! You can put your problem solving skills to use while making a difference in a guest's experience and know that every day will be an opportunity to learn and grow.
Pride
Attention to detail shows in the hospitality field and when you focus on the small things, it makes a big difference. You're able to show the pride of ownership you take in your work, creating a positive environment for guests.
Teamwork
Creating an overall amazing experience for customers and guests includes all aspects, from the room itself to scheduled meetings to events. It takes a team working together to provide a memorable stay and you have the chance to contribute to a long-term feeling that guests take home with them.
Consistent Work
The revolving door you commonly see at hotels illustrates the people who need your attention. The steady flow of traffic ensures consistent and regular work shifts for housekeepers, event staff, front counter associates, cooks, and all of the other key players in the hospitality industry.
Versatile
When you're part of a hospitality-focused team, the day never ends, giving you the opportunity to choose the shifts that work for you and your lifestyle.
There are as many reasons to choose a career in hospitality as there are rooms in a hotel! See how you can begin your career path in the industry with PeopleReady.