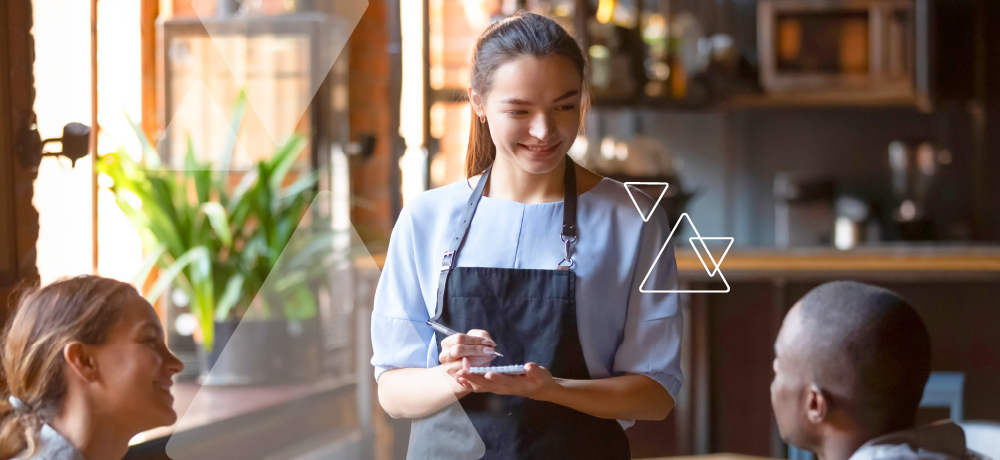 If you're friendly and enjoy working with people, hospitality careers are right for you. For example, host and hostess roles give you the opportunity to use your personality and helpful nature to create a memorable experience for guests in a variety of venues. Below, we share what you need to know about host and hostess jobs, including wages, general duties and career outlook.
How much does a host or hostess make?
The median hourly wage for hosts and hostesses was $11.48 in May 2020, according to the Bureau of Labor Statistics. However, a higher wage is possible in most cases. Many establishments will allow hosts and hostesses to access customer tips or offer a tip sharing program where they collect and redistribute tip money to employees based on their role.
What does this role do?
Hosts and hostesses have a variety of duties depending on their work environment. For instance, typical duties include:
Greeting and seating customers.
Managing reservations and waiting lists.
Providing menus and ordering instruction.
Preparing to-go orders.
Assisting with maintaining cleanliness of the dining area.
What qualities does this role require?
Above all, you need a positive attitude and the ability to work well under pressure with bussers, cooks and other staff. Previous work experience involving customer service in a fast-paced environment is often desired but not required. Meanwhile, hosts, hostesses and others in hospitality careers spend most of their time on their feet, so that means patience and physical stamina are a must.
What qualifications do you need to be a host or hostess?
Hosts, hostesses and others in hospitality careers typically learn through on-the-job training, which may last from few days to several weeks. Previous work experience involving customer service in a fast-paced environment is often desired but not required. Training includes basic customer service, kitchen safety, safe food-handling procedures and sanitation guidelines. Most states require workers who serve alcoholic beverages to be at least 18 years old.
What's the job outlook for this role?
Overall employment of food and beverage serving and related workers is projected to grow 17% from 2020 to 2030, much faster than the average for all occupations, according to the BLS. About 1,032,100 openings for these workers are projected each year, on average, over the decade. 
PeopleReady gives you access to hospitality careers
In conclusion, PeopleReady connects you with a variety of on-demand hospitality and food service jobs that fit your schedule. These can help you earn money, learn new skills and build experience in the hospitality industry. Hospitality jobs are available now through our app, JobStack, or through one of our local branches in communities all across North America. For example:
Concession workers
Cleaning crew members
And more!