Holiday Staffing Solutions That Work for You
Meet your seasonal hiring needs and guarantee a successful holiday season with PeopleReady's staffing expertise. We provide customized seasonal staffing solutions that will keep your business moving forward all season long.
Seasonal Hiring Made Simple
With our expertise and commitment to quality, PeopleReady has holiday staffing solutions that make your hiring process quick and easy. We are ready to help companies like yours find seasonal workers across a variety of industries, including retail, manufacturing, warehousing, hospitality, events and more. Fill out the form above to get started!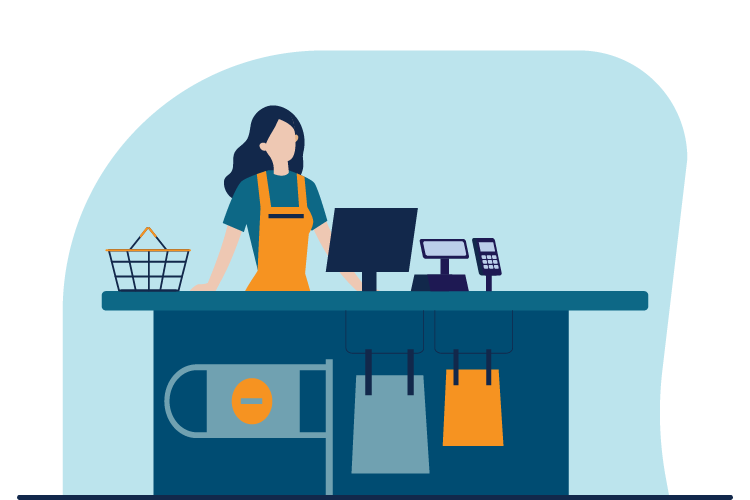 Top-Notch Holiday Retail Staffing Solutions
Exceptional customer service experience is a top priority during the busy holiday season. When you choose PeopleReady, you're choosing a retail staffing agency that can help you manage the holiday rush with ease. Whether you're a major retailer, a shopping mall or a local boutique store, our seasonal retail staffing solutions will ensure that your shoppers are satisfied with your products and services. We can fill seasonal hiring retail roles like:
Cashiers & clerks
Customer service representatives
Merchandisers
Product assemblers
Sales associates
Stockers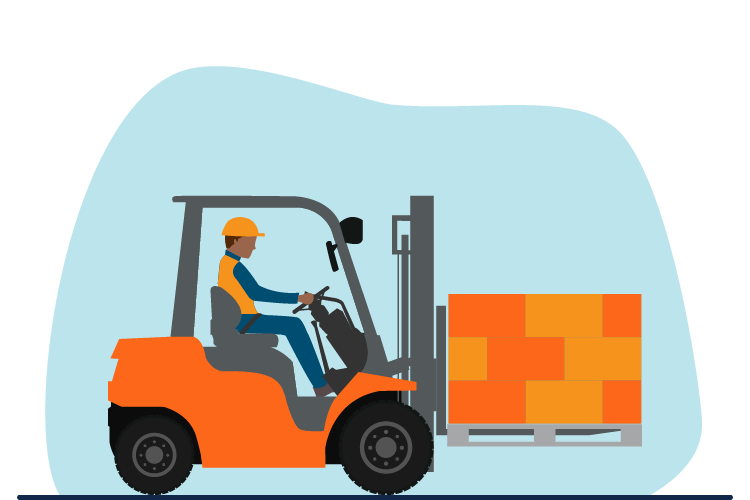 Seasonal Staffing for Manufacturing and Warehousing
The holiday season is a time of increased demand in manufacturing and warehousing. To ensure smooth production and timely deliveries for your customers, partner with PeopleReady. We offer a wide range of warehousing and manufacturing staffing solutions for manufacturing firms, warehouses, distribution centers and fulfillment hubs. Here are just a few of the roles we can staff to support your manufacturing and seasonal warehousing staffing:
Assembly & production workers
Forklift operators
Loaders & unloaders
Machine operators
Pickers & packers
Shipping & receiving workers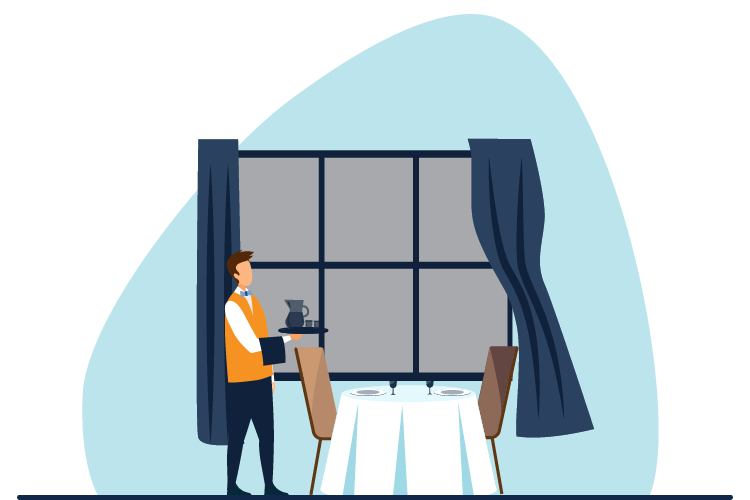 Hospitality and Event Staffing at Your Service
Our team specializes in providing holiday staffing solutions for a wide range of leisure and hospitality companies, including hotels, resorts, entertainment venues and event spaces. With our seasonal workers on the job, you can rest assured that your holiday events will run smoothly and that your guests will have an unforgettable experience. Here are some of the event staffing and hospitality staffing roles we help companies fill across the country:
Banquet servers
Concession workers
Environmental services workers
Line & prep cooks
Parking attendants
Ticket takers & ushers
Leave Your Holiday Staffing to the Experts
That's where we come in. PeopleReady has helped hiring managers fill their part-time and temporary seasonal jobs for more than 30 years. Our flexible staffing solutions are available for a variety of industries, from retail to manufacturing, hospitality and many more.
Having committed and reliable workers is crucial during the holiday season. Whether you need a single worker or dozens of workers across several different roles and locations, we can help.
The PeopleReady difference
Customized seasonal staffing solutions: When you partner with PeopleReady, you have instant access to seasonal employees in your local area. With our active presence in 600-plus markets across North America, we have local teams who work with you to ensure that you have the seasonal workers you need.
Seasonal workers with the right skills and experience: Whether you're a small business or a major corporation, PeopleReady can help you with hiring seasonal employees that fit your specific needs. As a result, you meet important deadlines and complete projects on time, without sacrificing quality. 
Support for last-minute seasonal hiring needs: PeopleReady can help you avoid common holiday staffing issues. Our staffing experts combined with our easy-to-use app, JobStack, can help you meet your holiday hiring needs 24/7, so you can take care of last-minute requests with ease.   
Partner with PeopleReady and leave the holiday staffing to us. Get started now by filling out the form on this page. 
More Staffing Resources
Learn about the latest business trends, recruitment strategies and tech innovations we're seeing across a variety of industries.
PeopleReady, a TrueBlue company (NYSE: TBI), specializes in quick and reliable on-demand labor and highly skilled workers. PeopleReady supports a wide range of industries, including construction, manufacturing and logistics, retail and hospitality. Leveraging its game changing JobStack staffing app and presence in more than 600 markets throughout North America, PeopleReady served approximately 83,000 businesses and put approximately 226,000 people to work in 2022.