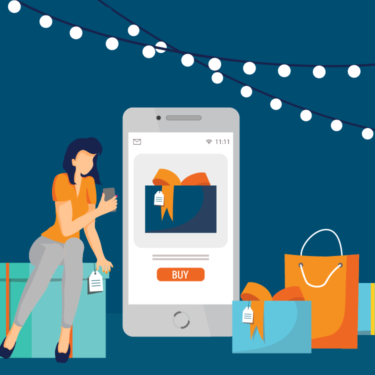 Holiday staffing made easy
The economy is on the upswing which means opportunities for a variety of industries heading into the holiday season.
Retail: store locations and e-commerce services
Manufacturing & logistics: warehouses and distribution centers
Hospitality: restaurants, hotels and resorts, events and venues
1. Beat out your competition for top workers
Above all, the increasing competition for top workers demands a streamlined hiring process. Today's candidate-driven market means job seekers have plenty of opportunities available to them this holiday season. When you connect with a staffing agency, you have instant access to a qualified group of workers.
2. Ensure great customer service for your business
Negative customer service interactions might lead your guests and shoppers to go elsewhere. Having holiday workers who are vetted and ready to provide friendly service is essential this time of year. As a result, you create a memorable experience and keep your customers coming back.
3. Respond to last-minute staffing needs
Workers might call in sick when their shift is starting in a couple hours, or a truck full of inventory or a large group of guests is now expected to arrive first thing in the morning. However, when you partner with a staffing agency, you avoid common holiday staffing issues like call-offs, vacations and other emergencies.
With our nationwide footprint and our trained recruiting experts, PeopleReady has the holiday staffing solutions you need to succeed. Meanwhile, our app, JobStack, you get easy access to holiday staff 24/7 on your mobile device.
Don't wait until it's too late. Request your holiday staff today!
PeopleReady specializes in quick and reliable on-demand labor and highly skilled workers. PeopleReady supports a wide range of blue-collar industries, including construction, manufacturing and logistics, waste and recycling, and hospitality. Leveraging its game-changing JobStack platform and 600-plus branch offices across all 50 states, Puerto Rico and Canada, PeopleReady served approximately 98,000 businesses and put more than 221,000 people to work in 2020.