Power Your Business
Skilled workers may be hard to find when your projects are built in remote locations. We provide convenient access to workers who can help you complete capital construction as well as plant shutdown and turnaround work.
Find Energy & Industrial Staff Now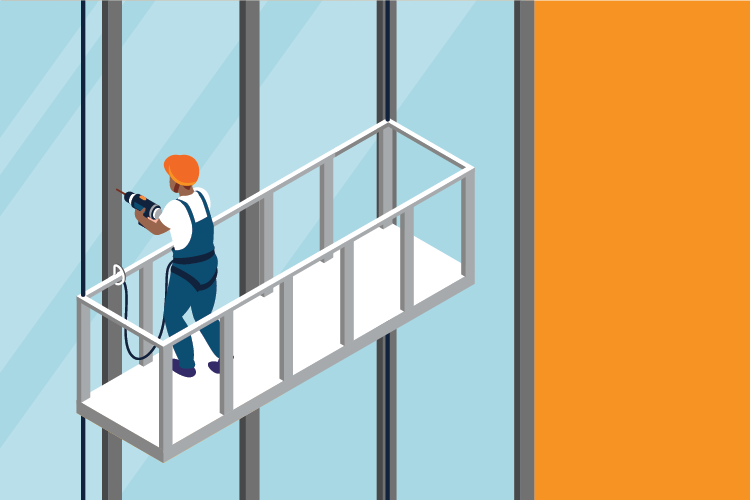 Energy & Industrial Jobs We Fill
When you partner with us, you get a team of staffing experts serving the power generation, refinery and petrochemical, and manufacturing industries.
Equipment operators
Foremen
Ironworkers and steelworkers
Pipe installers and fabricators
Project managers
Riggers
Solar panel installers
Turbine maintenance workers
7+ million hours of work on heavy industrial job sites
2 decades providing traveling tradespeople
Staffing support at refineries, wastewater facilities & more
More Staffing Resources
Learn about the latest business trends, recruitment strategies and tech innovations we're seeing across a variety of industries.
Ready to Get Started? Request Staff.
We deliver specialized national staffing solutions for businesses across North America. Speak to one of our experts about what we can do for you.
PeopleReady, a TrueBlue company (NYSE: TBI), specializes in quick and reliable on-demand labor and highly skilled workers. PeopleReady supports a wide range of industries, including construction, manufacturing and logistics, retail and hospitality. Leveraging its game changing JobStack staffing app and presence in more than 600 markets throughout North America, PeopleReady served approximately 83,000 businesses and put approximately 226,000 people to work in 2022.