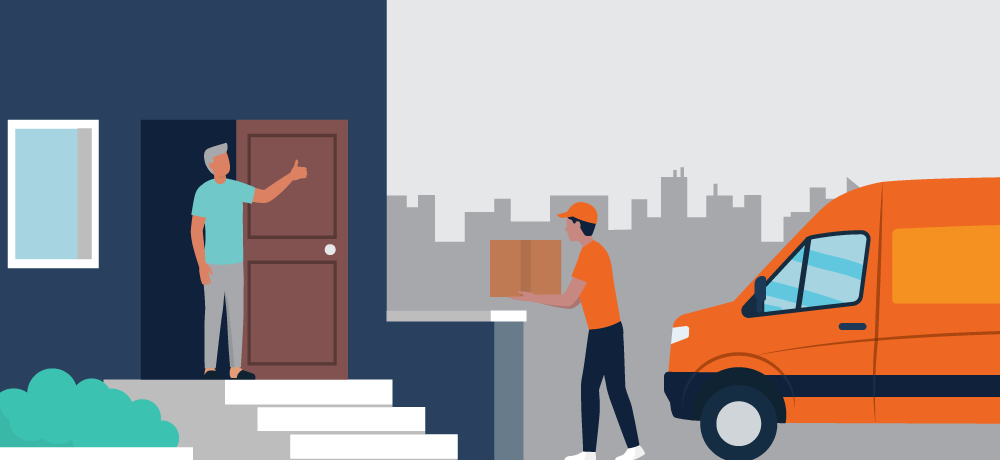 CHALLENGES
As the largest direct-to-home frozen food delivery provider in the United States, Schwan's Home Services knows having reliable route delivery personnel is of paramount importance. JobStack has helped Schwan's overcome the challenges of finding qualified workers, filling last-minute orders, and ensuring easy timecard approval.
USE CASE
Schwan's Home Service uses JobStack as their mobile staffing solution partner because of how easy JobStack is to set up and use, and because they consider a local footprint and expertise as the most important features in a staffing partner. They also appreciate the ability to watch orders fill in real time, place orders after hours and rate workers and invite them back, as well as the flexibility to manage orders either on mobile or through the online portal.
RESULTS
Schwan's Home Service has been able to achieve the following results with JobStack:
Job fill rate has increased by over 75% since using JobStack.
Orders are filled 50% faster by utilizing JobStack.
JobStack is a flexible workforce solution for managing your on-demand workforce anytime and anywhere. With over 40,000 active workers daily, you can connect with qualified talent immediately. Our solution was built with customers in mind allowing them to place orders from any device, 24 hours a day, 7 days a week. Learn more at peopleready.com/jobstack.
"JobStack can be set up in just a few seconds. It is very important to me that I can see who is coming, submit hours and do everything right on my phone."

Nate Sumpter, Logistics Manager, Schwan's Home Service | Illiana
Need staffing solutions for your business?