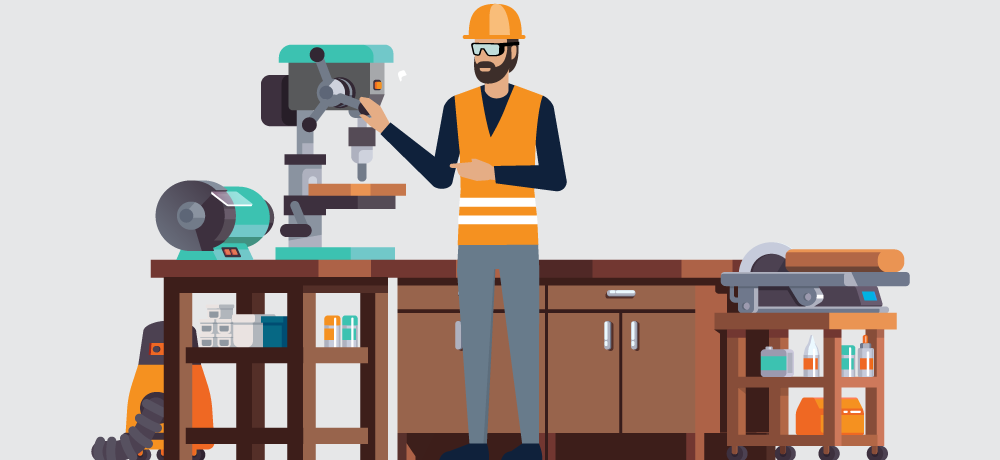 CHALLENGE
PeopleReady had provided associates for internationally renowned moulding manufacturer and distributor Alexandria Moulding for over 10 years. The company had decided to explore other options for their staffing needs. Meanwhile, Alexandria Moulding continued to see greater need for staffing at their production plant in Moxee, Washington—and these staffing agencies were unable to provide them enough support for their variety of staffing needs.
SOLUTION
When Alexandria Moulding's main staffing contact left the company, PeopleReady saw an opportunity to rebuild their partnership and recommit to their efforts of providing excellent customer service. They reached out to the new staffing contact person to see how they could help supplement their current workforce.
After a series of conversations, Alexandria Moulding called to inquire about potential staffing solutions for some of their upcoming projects. Over the next few weeks, they continued to gain more trust and confidence in what PeopleReady could offer, and soon began requesting additional workers each week. PeopleReady now connects them with a broader range of associates than they had in the past, including cleaning crewmembers, order fillers and cutters.
RESULTS
After several months of success and a string of positive reviews, Alexandria Moulding has made PeopleReady their go-to staffing agency for a majority of their staffing needs. Depending on the project size and complexity, PeopleReady delivers up to 15 to 20 associates for each project.
Alexandria Moulding sees the greatest benefit in getting high-quality associates in a short time frame—or even next day in some cases. They also appreciate the availability and transparency of their PeopleReady representatives. As a result, PeopleReady has developed a great working relationship that's built to last.
Need manufacturing staff for your business?