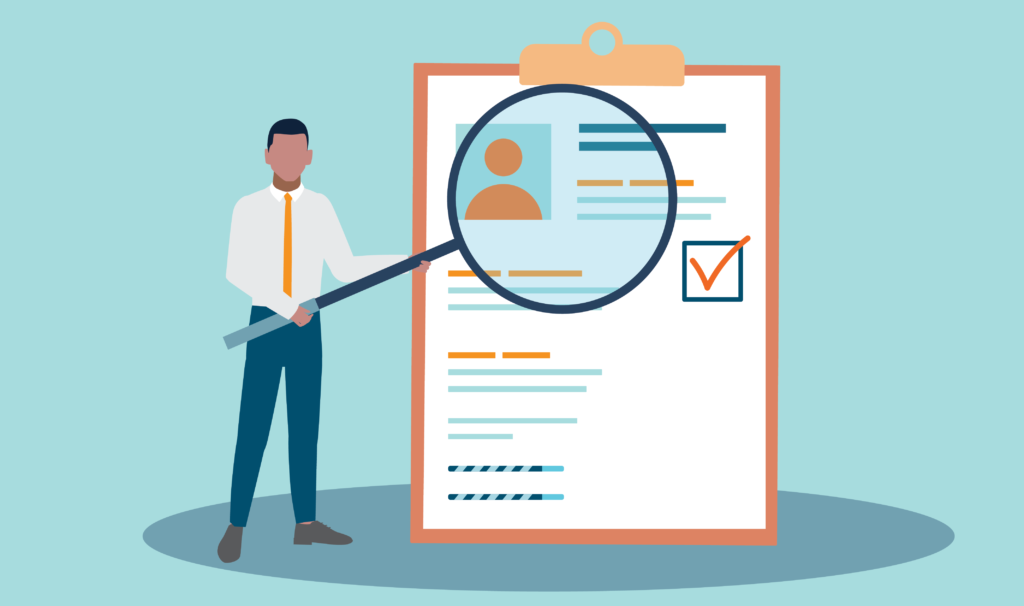 What Are the Differences Between a W-2 Employee or an Independent Contractor? Here's What to Know
Depending on your job, your employer will classify you as an employee or independent contractor. There are several key differences between W-2 employees and independent contractors, also known as 1099-MISC workers. For example:
Tax form requirements
Each of these options have different forms you'll need to fill during tax season: a W-2 or a 1099-MISC. Knowing the key differences between a W-2 employee and an independent contractor will make filing your taxes simpler. Basically, the easiest differentiator between the two types of workers is whether taxes are withheld.
Self-employed independent contractors file a 1099-MISC form. Their Social Security and Medicare taxes are not withheld. However, independent contractors pay a self-employment or "SE" tax.
W-2 employees have a percentage of each paycheck withheld by their employer. In turn, a portion of their employment taxes are paid for by the company.
Job functions
Companies give W-2 employees specific duties, tools and methods to complete tasks. The work process is defined by the company and training is provided to workers by the company.
However, independent contractors are required to find jobs themselves, create their own contracts and manage their tax deductions. They also provide their own tools, impacting the amount of money they make.
Payment methods
W-2 employees are paid a set salary that's included on the form. Additionally, they may be eligible for incentives provided by the employer.
On the other hand, an independent contractor will define their payment through various contracts dependent on the project they work on.
Relationship with employer
W-2 employees are often hired indefinitely for ongoing, consistent work. They are also afforded protections under the law, such as minimum wage, overtime, and family and medical leave.
Meanwhile, independent contractors agree to work for an employer for a specific period of time. At the end, the independent contractor must find more jobs or projects on their own.
Working temp jobs as a W-2 EMPLOYEE WITH PEOPLEREADY
Many of today's job seekers are finding part-time or temporary jobs through a staffing agency that classifies them as W-2 employees. While employers set the schedule, you'll decide what jobs you're interested and which schedule benefits you the most.
PeopleReady is the best way to find part-time or temporary jobs that fit your needs. Most of our jobs offer daily or weekly pay. In order to search for jobs, just download our app, JobStack, onto your smartphone from the Google Play Store or the Apple App Store.
PeopleReady is active in all 50 U.S. states, so JobStack gives you access to available jobs in your local area whenever works for you. For example:
Looking for jobs in your area?