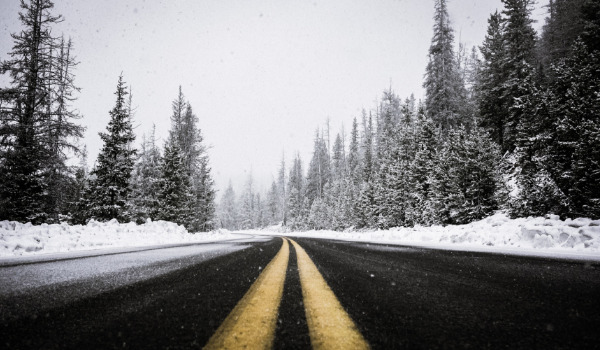 As the holiday season comes and passes, the cold weather sticks around…and a chilly reminder of the importance of safety. With the winter weather just beginning, it's crucial that drivers pay extra attention to the road. Ensure your driving skills are sharp and your focus is on the road, particularly when in inclement weather.
Being constantly aware can make the difference between a harmful accident and getting home safely. Read some basic tips from Centerline Drivers on how to safely drive when the snow begins to fall and ice starts to form.
Remove ice and snow from your vehicle to ensure maximum visibility. Falling ice and snow from your vehicle can also be hazardous for drivers around you.
Always wear your seatbelt. The simple lifesaving move is also a law.
Brake and accelerate lightly. Sudden and strong movements may cause your vehicle to spin out of control.
Decrease your speed. Chances of a crash triple when driving faster than the traffic around you and icy roads only increase the risk.
Watch out for ice. Just because the sun is out does not mean ice isn't present.
Be patient. While it may be frustrating to wait behind a larger truck, they are heavier and take longer to make a complete stop. Don't cut in front of large trucks and make safe decisions when navigating around other large vehicles.
Hold your steering wheel firmly. Guarantee you have control over your vehicle; sharp and sudden moves can cause loss of control.
Use extra caution when approaching and crossing overpasses and bridges. These tend to freeze first and are many times not treated.
Put the phone away. That text can wait and those pictures will still be on Facebook after you're parked. Not only that? Your jobs will be too. When you use JobStack, PeopleReady's mobile app for finding the work you want, when you want it- you have access to the work on the go.
Ready to get to your next job?