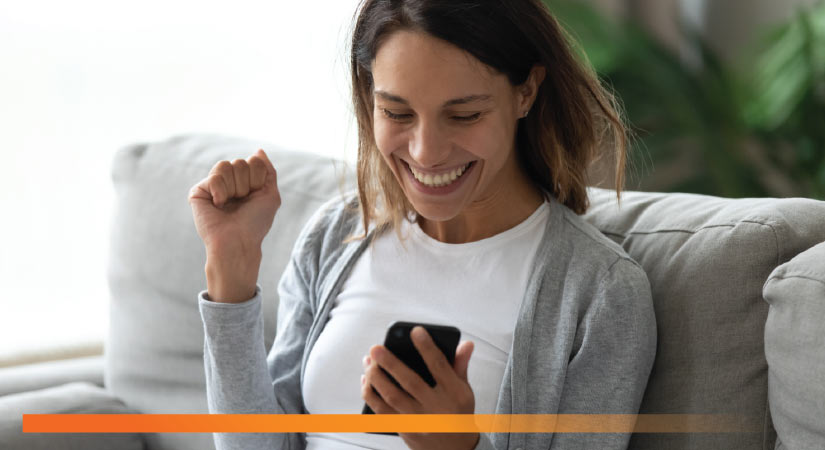 How to Find Staffing Support for Your Business
You're running a business—and you want it to move as efficiently, effectively, and excellently as possible. To do this, you're looking for the best ways to operate, at the lowest cost possible. Whether in advertising, production, or HR—figuring out what makes sense for your bottom line and the wellness of your operations is crucial…and your recruiting is no different. Ensuring you have the workforce to get the job done right is part of the foundation of success — but what if you feel like you're struggling to find the workers you require?
If you notice any of the following, it might be time to see how a staffing company can support your needs.
1. You're stretched too thin.
When you're busy posting ads for jobs, following up with interviewees, calling references, and reviewing resumes — you find you have less time to do the things your business needs to succeed. If you're unable to attend to the core responsibilities and functions of your role, you will see the numbers slide. As the owner or manager, it's vital your attention be focused on the activities that keep revenue flowing instead of being sidelined by finding workers you need.
2. You have a limited hiring budget.
Some businesses might have resources for every department to have the expertise needed, but many don't. One of those areas that may lack is recruiting, making it difficult to know the best ways to attract and retain quality workers — meaning the risk of losing money on a less-than-stellar employee is higher. Instead of hiring a permanent employee and managing the cost of onboarding and potentially off-boarding, consider working with a temporary worker who can help get the work you need to be done without taking on long-term hiring costs.
3. Your turnover rate is climbing.
High turnover leads to a slew of negatives including loss of time and money, disruption in your workflow, and poor morale among existing employees. If you're noticing that turnover is higher than usual, or that you're not able to keep employees very long, it's likely you're onboarding the wrong people for the job repeatedly. Working with a staffing partner can help alleviate the stress of hiring workers who don't fit and know how to connect workers with your company who have staying power.
4. Your productivity is lacking.
Loss of productivity ultimately impacts your bottom line. If you're noticing low productivity in your operations, you're going to feel it in the numbers too. Quality workers can help get your output levels back to where they need be, but finding them can be difficult. A staffing partner can help supplement your workforce with workers who can get the job done the right way, when you need it done.
5. Your team needs more support to do their job.
Whether you're constantly trying to fill empty positions or simply have too much work for your full-time employees to complete, a short-staffed company is going to feel the effects — and so will your customers. You might be dealing with the flu season or holidays or too many people out on vacation, but with access to a robust workforce through a staffing company, your business won't feel the pinch of a skeleton crew. Not only will your employees be grateful for the extra hands on deck, but you'll also be able to deliver on the goods and services you promise to your consumers.
Get Support from a Staffing Company That Cares
If any of these scenarios feel familiar, it's worth looking into staffing help. Rather than struggle finding the temporary labor you need, let experts like the ones at PeopleReady who understand the industry and the workers behind it help get your workforce running to its full potential.