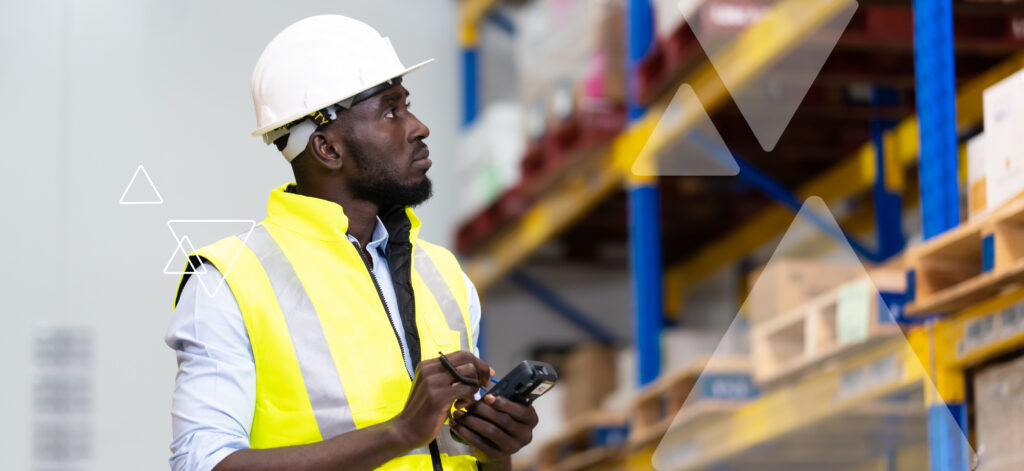 Thirty-seven percent of U.S. shoppers said they plan to start buying gifts earlier this holiday season as a way to get better deals, according to a recent Salesforce report. But will there be enough workers to keep up with demand? A near-record 4.2 million people voluntarily left their jobs in August 2022, notes the Bureau of Labor Statistics. With that in mind, PeopleReady shares four tips for success in your holiday hiring plan as the season draws near.
Post job descriptions early
Make scheduling flexibility an option
Consider job candidates you may be overlooking
Create a comprehensive onboarding process
Post job descriptions early—and don't skip any details
You'll be better positioned to attract top candidates if your jobs are among the first posted. The job descriptions should also be as detailed as possible, including the days and hours workers will be needed. Your business will likely have added or longer shifts to remain open on nights and weekends, which can be a deciding factor for potential candidates.
Also of note: Many seasonal workers plan to take multiple jobs, so it's important to detail your scheduling requirements in the post. You'll attract candidates who can accommodate these hours, minimizing no-shows and quits once the holiday season begins.
Make scheduling flexibility an option
Today's job seekers prioritize flexibility, which benefits their physical and mental health, and their work-life balance. Offering flexibility also benefits your company, as you'll have staff members who are rested and ready for work.
While it may seem logistically complicated at first, staffing software streamlines the process. You'll be able to see which shifts are covered, how many workers you need, and who can be added to the schedule.
Consider job candidates you may be overlooking
Seasonal employees with previous experience in your industry are at an immediate advantage. They likely understand the expectations and requirements of your field. They'll also be able to follow basic instructions and know how to use tools or technology if necessary. Another recommendation: Focus your search efforts on groups who may often go unnoticed in recruitment efforts:
Gen Zers: Many younger people apply for seasonal jobs while on break from school or are recent graduates entering the job market for the first time. While they may not have a robust resume yet, there are significant benefits in hiring inexperienced candidates.
Stay-at-home parents: Stay-at-home parents often need flexibility to work around their child's school calendar. Once winter break begins, some parents may also be able to take on more hours.
Military spouses: Military spouses often take temporary and seasonal jobs since they may have to move with only a few months' notice. They also tend to be highly organized, fast learners, and stay calm in stressful environments, benefiting your company during this busy time.
Create a thorough onboarding process
Many companies overlook onboarding and training seasonal hires since the role is usually temporary. However, a strong onboarding system can help them adapt to the company's culture and make connections to the team, benefiting communication. Meanwhile, proper training can help clarify their duties and how they contribute to the team. When seasonal workers understand the job, they're more likely to perform well and ensure that your customers receive excellent service.
How to find holiday workers with PeopleReady
The process of recruiting seasonal workers during a labor shortage can be challenging. However, partnering with a staffing agency can streamline the seasonal hiring process.
With a community presence in 650-plus markets, PeopleReady offers vetted candidates who have the skills and availability you need no matter your location. Our staffing experts have in-depth knowledge of hospitality, retail, manufacturing and a variety of other industries. Plus, our JobStack app is available 24/7, allowing you to fill sudden vacancies with reliable workers to help your team during the holiday season.
Do you have seasonal hiring needs?