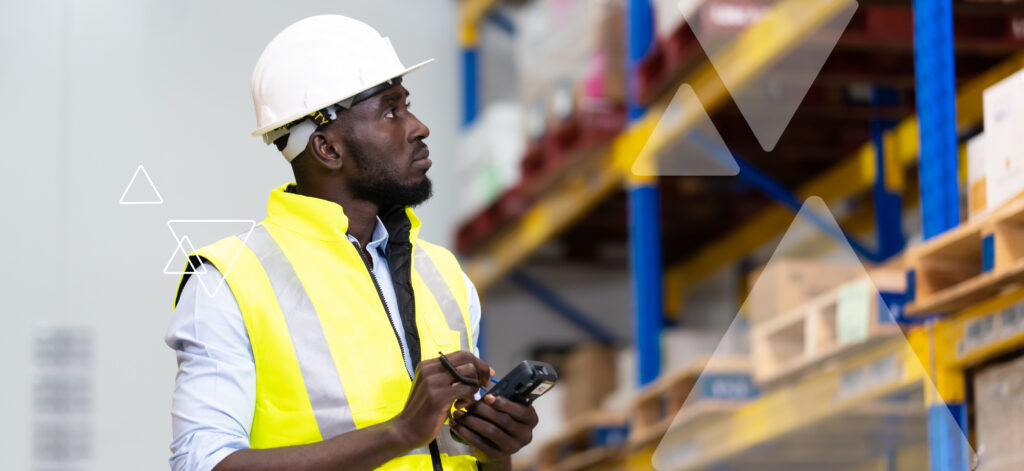 Tips for hiring seasonal employees during the holidays
According to an eMarketer report, 50% of consumers expect to start their holiday shopping before November. However, many companies in retail, manufacturing, warehousing and other industries may face challenges in hiring seasonal employees to meet the holiday demand. As the holiday season approaches, here are four tips to help you attract the right workers for your holiday staffing needs.
Post job descriptions early and provide necessary details
Being among the first to advertise job openings increases your chances of finding the right candidates. Make sure to include specific information about the days and hours workers will be needed. Since many seasonal workers have multiple jobs during the holidays, sharing your scheduling requirements can help you attract candidates who can fit into your schedule, reducing the chances of no-shows and turnover.
If you need more tips for creating great job postings, check out our article with helpful recommendations!
Offer flexible schedules
Providing scheduling flexibility is crucial because today's job seekers value work-life balance and well-being. A recent study from Deloitte showed that many people prioritize the opportunity to work with flexible schedules, indicating a growing expectation among workers to have more control over their work hours. This trend highlights the importance of offering flexible work arrangements for your seasonal workers. By accommodating their schedules, you create a more motivated team, which helps contribute to your overall success.
Consider overlooked job seekers
When hiring seasonal workers, candidates with previous experience in your industry is something to keep in mind. This can help your team members to adapt more quickly and perform better. Also consider groups like stay-at-home parents, college students and military spouses, who often need flexible work arrangements. Hiring from these groups can be especially beneficial during the busy holiday season. Overall, being open-minded in your hiring efforts can lead to a more successful workforce at any time of year.
Ensure a strong onboarding process
Ensure that from the start of their time with your company, temporary and part-time workers feel embraced and fully equipped for their jobs. This process helps seasonal workers learn about your company's culture, build connections with the team, and understand their roles and responsibilities better. A thorough onboarding process ensures that your seasonal workers perform well and contribute effectively to your team's success.
How to find holiday workers with PeopleReady
With these strategies, your holiday staffing plan can be a great success, allowing your company to meet customer demand while providing a great work experience for your seasonal workers. If you need further support with hiring seasonal employees, partnering with a staffing agency is one of the best ways to get the job done.
With a local presence in 600-plus markets, PeopleReady offers vetted candidates who have the skills and availability you need. Our team has in-depth knowledge and expertise in retail staffing, manufacturing staffing, warehouse staffing and a variety of other industries. Meanwhile, our JobStack app is available 24/7, allowing you to fill sudden vacancies with reliable workers during the holiday season.
Do you have seasonal hiring needs?