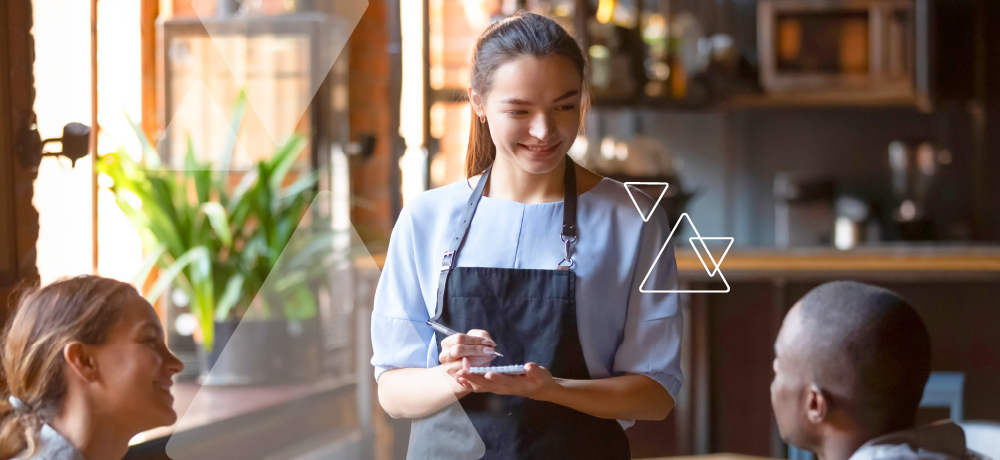 Job search tips to help you find the right job
Getting a new job consistently ranks among the top New Year's resolutions every year. Wherever you are on your job search journey, PeopleReady shares four tips for landing the job you want in 2023.
Do your research on the job market
Starting your job search early in the new year is often beneficial. In January, many businesses begin looking seriously for new candidates to meet their goals for the year. By knowing what's going on in the job market, you can increase your chances of finding the right job for you.
Some good news: The overall job market remains healthy heading into 2023, with many industries still short on workers. As a result, companies are offering various incentives, including flexible schedules and career advancement opportunities, to ensure they have the candidates they need.
Target your search for growing industries
To be a successful job seeker in an uncertain economy, you have to be proactive about finding Industries with long-term growth prospects can offer you more stability with a greater likelihood of advancement. These industries in particular are poised for future growth:
Update your resume using our expert tips
Once you know which jobs are available, the next step is to update your resume so that hiring managers get a clear understanding of your credentials. First, think about the work experience you have had that is most relevant to the job you 're applying for. Then make a list of accomplishments that will convince an employer that you have the right skills and experience. help you get started, PeopleReady shares our expert resume tips.
Keep your mind open to new possibilities
The Great Resignation has allowed workers to take stock of their goals and work preferences, with many deciding to switch careers. Taking temporary jobs can expand your skills and help you decide which field is best suited to your talents. To ease the transition, you can also search for jobs that complement the skills you already have. These jobs can also help you network with other people who can help you during your search for a new career.
PeopleReady supports your job search with part-time and temp jobs
If you only apply for jobs through online job boards, you could be looking for a new job for a long time. Online job postings are updated infrequently, and the position might already be filled by the time you apply. Meanwhile, recruiters often need plenty of time to sort through applicants among their other responsibilities.
PeopleReady simplifies your job search process with jobs available now on our website and through our app, JobStack. Once you sign up, you'll have instant access to companies that are looking for candidates right now. With JobStack, you can take jobs based on your schedule, providing you with a steady income and a positive work-life balance. The app offers jobs in many growing industries, including:
Looking for work in your area?