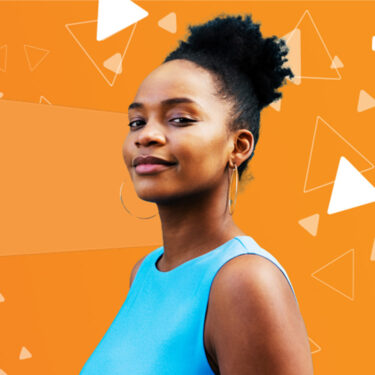 At PeopleReady, we're a leading, tech-driven staffing company with a vision to change the way people connect with jobs for good. We're hiring cloud data engineers, software developers, database architects, data analysts, and data scientists to develop on our award-winning, revolutionary new recruitment platform — JobStack®.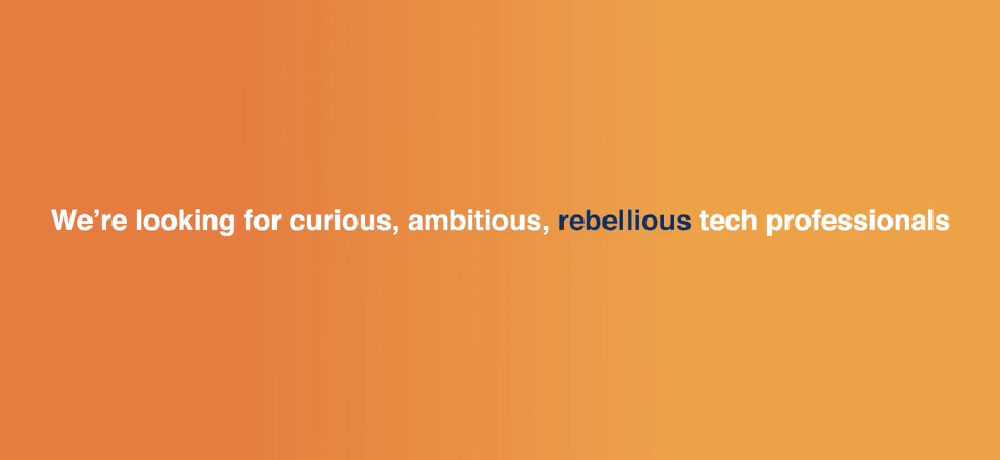 About Us
Every year we connect nearly 220,000 people with jobs. One person finds work every 11 seconds through our award-winning app, JobStack®.
Here are some of the awards we've won already:
Serving more than 650 markets across all 50 states, Puerto Rico, and Canada, JobStack® enables job seekers to apply, complete onboarding processes and secure jobs 100% virtually. It also gives employers the power to post new jobs, find the right staff and quickly fill vacancies whenever the need arises. Since the app first launched, we've filled close to 13 million shifts.

NYX MarCom Awards
Grand Award (the competition's highest honor): JobStack® app played a vital role in helping job seekers connect to opportunities amid the pandemic and aiding businesses in navigating an unpredictable climate.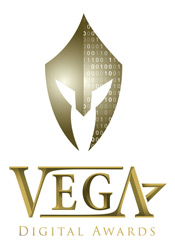 Vega Awards
Gold Award: Best Business App
Silver Award: Best User Experience
Silver Award: Best Integrated Mobile App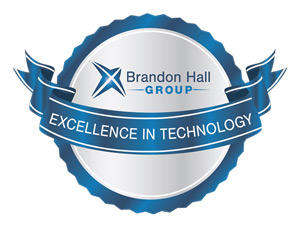 Brandon Hall Group Awards for Tech Excellence
Gold Award: Best Advance in Integrated Talent Management category
Silver Award: Best Advance in Business Strategy and Tech Innovation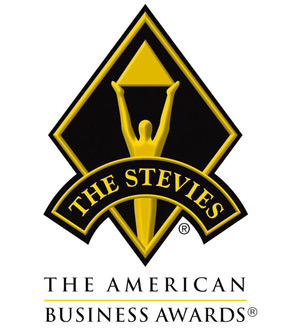 Stevie Business Awards
Gold Stevie Award: Business and Government Services category
Bronze Award: Best User Experience
Ready to join the revolution?
PeopleReady, a TrueBlue company, specializes in quick and reliable on-demand labor and highly skilled workers. PeopleReady supports a wide range of blue-collar industries, including construction, manufacturing and logistics, waste and recycling, and hospitality. Leveraging its game-changing JobStack platform and 600-plus branch offices across all 50 states, Puerto Rico and Canada, PeopleReady served approximately 94,000 businesses and put approximately 220,000 people to work in 2021.