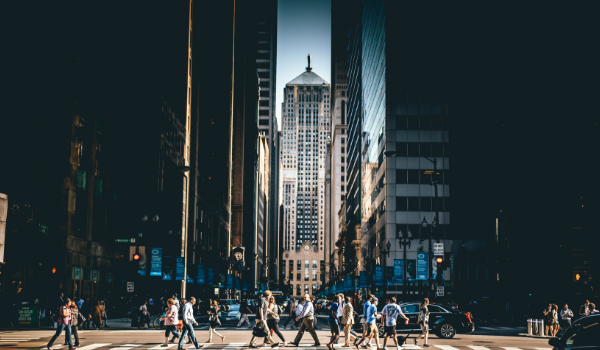 Recently there has been greater emphasis on diversity within the workplace, and studies have shown a direct correlation with diverse teams impacting business by outperforming less diverse teams.
Many companies including PeopleReady now have a Diversity and Inclusion Council, and have adapted their recruitment process to reach a broader range of workforce. By actively seeking to diversify their worker candidate pool, they have the opportunity to build a rich workforce.
True diversity has been shown to increase financial performance. In the U.S., a 10% increase in racial and ethnic diversity on the senior executive team results in a 0.8 percent rise in EBIT.
ThisWay's infographic explains the impact diversity can have on your workforce:
Encourages innovation.
Enhances company image.
Shortens the talent gap for businesses.
Increases creativity.
Encourages people and companies to grow.
Increases employee satisfaction.
Improves decision-making.
With JobStack, you can seamlessly add team diversity to your usual worker pool by connecting with highly-qualified, engaged associates. Building a well-rounded team with workers from different backgrounds, cultures and skills helps you fill positions while growing your company's commitment to diversity.