The ripple effects that COVID-19 has had on the job market are being felt through every industry. Some workers have seen their jobs temporarily on hold while businesses wait for regular operations to resume; other workers are in high demand because they are part of essential services.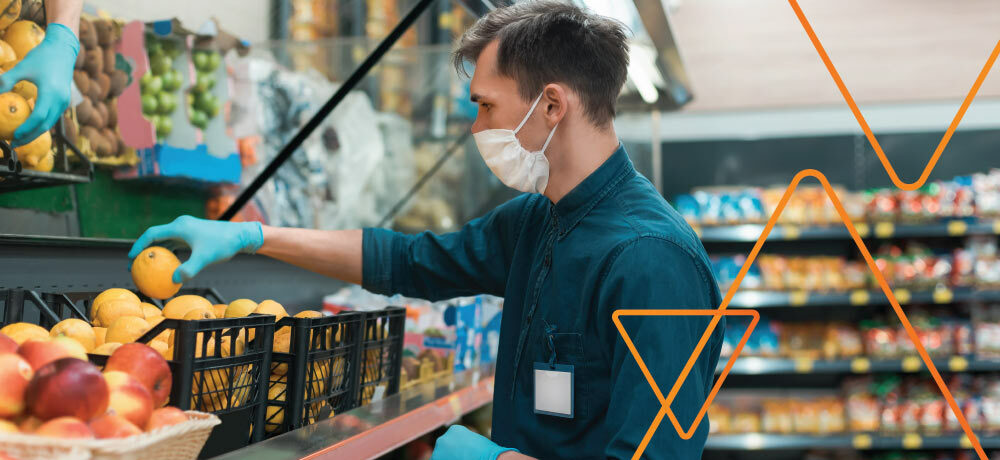 "As communities mobilize to stop the spread of COVID-19, they need extra hands on deck to support overburdened healthcare systems, manufacturing and distribution of food and other critical supplies, emergency construction, waste management and more," said Taryn Owen, President of PeopleReady. "In a time when people are struggling to make ends meet and wondering when things will return to normal, temporary work can help to bridge employment gaps while serving the greater good."
We looked through data from JobStack, PeopleReady's 24/7 mobile app for finding and accepting temporary assignments, to find the top temporary job opportunities in demand right now.
These are the top temp jobs you can find right now:
Retail Workers (ex: stockers and truck unloaders for grocery stores and pharmacies)
Manufacturing Workers (ex: assemblers and fabricators, material handlers)
Construction Laborers (ex: foremen, helpers, flaggers)
Warehouse Workers (ex: forklift operators, pick/pack workers, shipping/receiving workers)
Sanitization Workers (ex: janitors, industrial cleaners)
Waste Management Workers (ex: refuse collectors, recycling and reclamation workers)
Skilled Trades Workers (ex: carpenters, electricians, HVAC, solar installers, welders)
General Laborers (ex: wide range of roles across industries)
And if you want to learn more about JobStack or download it now, find out more here.