The cloud. It's this mythical place where we store all the things we care about, only we can't see it. Our photos, our music, our movies, our personal data—it's all floating up in the cloud. Although it sounds like a meaningless buzzword, it has actually transformed the way we think about information. Plenty of people don't have hard copies of, well, anything anymore because whatever they want to download or stream is always available with a few clicks. The photo you uploaded from your desktop is available on your phone. The song you're listening to on your TV is also waiting in your laptop.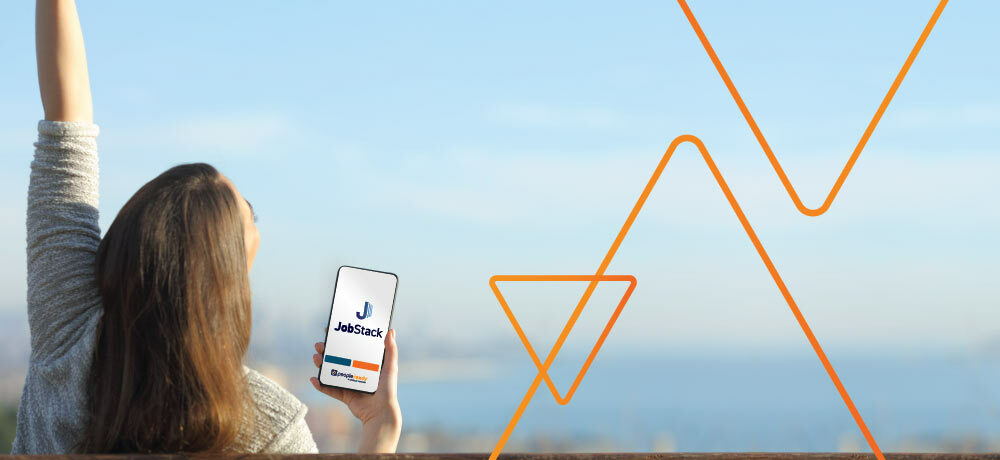 Some staffing experts think the workforce is headed in this direction. No, you won't be living up in a cloud (as appealing as that sounds). Rather, we're entering into a new working world where workers find the work they want, when they want it thanks to cloud technology. Think of how many workers have created a career out of regular freelancing or driving for ride shares. They are writing the rules of today's workplace.
But what does that mean for workers like you?
It depends on who you partner with. Although the rules of the working world are evolving, the need for trained staffing professionals has never been more important for a positive consumer experience. Here at PeopleReady, we think our commitment to merging the latest technology with years of traditional staffing expertise not only make us unique, but also ensures you have the job experiences you want.
Real-life staffing experts
Our team of staffing experts understand the ins and outs of placing great workers with the right job. They know what questions to ask and what to look for in roles so both you and employers have a positive experience. Even in this era of the cloud, we believe the process still needs a human touch.
Benefits
When you work with PeopleReady, you're a PeopleReady employee. That not only means you're classified as a W-2 worker (instead of a 1099-MISC worker), but you're also eligible for benefits. You still have the freedom to move from one job opportunity to the next without worrying that you'll lose the security of your benefits.
A mobile app
JobStack is our mobile app that allows you to search for and accept gigs, submit your hours, and update your list of skills to increase your chance of finding the right role. It's easy and all available on your phone.
True convenience
We have created a uniquely convenient experience for workers by bringing together great technology and seasoned staffing experts. If you want to scroll through jobs while you're on the go, you have JobStack a tap away. If you have questions you'd prefer to handle in person, your local branch manager is happy to help you. Writing the rules for your own career means deciding what works best for your lifestyle.