As all 50 states begin to reopen in some way and millions of unemployed look for opportunities to get back to work, staffing leader PeopleReady is releasing a list of the most in-demand temporary jobs companies are hiring for over the next 30 days.
The company is also releasing new survey findings detailing just how deep COVID-19 cut into American household budgets. PeopleReady is reminding workers who may be struggling financially that temporary jobs can help bridge employment gaps, provide income and help get their foot in the door with new employers in a tough job market.

"As the nation begins the slow process of emerging from COVID-19 shutdowns, the permanent job market will take time to recover, and workers may need to think about employment differently than they did a few months ago," said Taryn Owen, President of PeopleReady. "Temporary work can help people build new skills, establish relationships with potential employers and bring much needed income to households across the country."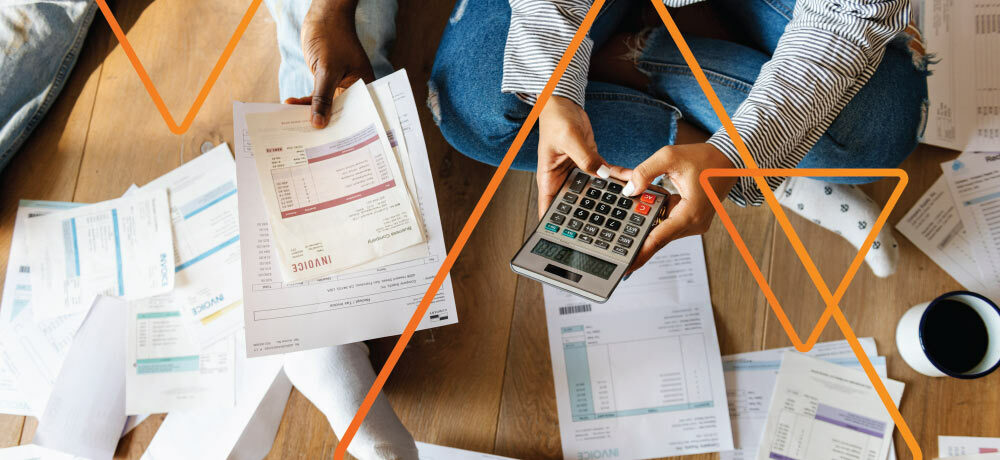 PeopleReady compiled its list of the top temporary job opportunities for the next 30 days based on data provided by its JobStack app, which enables companies to request help for their on-demand staffing needs 24/7 and allows workers to view and accept assignments in real time and get paid quickly. Each of the following position types has thousands of jobs posted needing workers in the next 30 days:
Warehouse Workers (ex: forklift operators, pick/pack workers, shipping/receiving workers)
Sanitation Workers (ex: janitors, industrial cleaners)
Food Processing and Preparation (ex: pastry chefs, food preparers, food assembly workers)
Construction Laborers (ex: foremen, helpers, flaggers)
Manufacturing Workers (ex: assemblers and fabricators, material handlers)
Retail Workers (ex: stockers and truck unloaders for grocery stores and pharmacies)
Waste Management Workers (ex: refuse collectors, recycling and reclamation workers)
Skilled Trades Workers (ex: carpenters, electricians, HVAC, solar installers, welders)
Driving home the need to highlight areas hiring right now, a new survey by PeopleReady found the vast majority (72%) of workers say they are worried they won't be able to pay for their housing in the coming months, let alone other basics like groceries and utility bills.

More than half of those surveyed report they've been affected by job loss due to COVID-19, either their own, a spouse/significant other or another family member.

WORKFORCE SURVEY BY THE NUMBERS
Workers that are having trouble making ends meet: 70%
Workers who are afraid they'll be unable to pay their rent or mortgage in the coming months: 72%
Workers having difficulty affording the basics: 62%
Workers who have missed bill payments: 60%
Top bills workers reported missing:
Utility bills: 50%
Rent or mortgage payment: 46%
Car insurance: 31%
Car payment: 25%
Health insurance: 14%
Other bills: 46%
Lack of savings weighing on workers:
While more than 36% report having no personal savings, those who do worry it won't last long. Respondents said their personal savings will likely last:
One week or less: 20%
Two to three weeks: 17%
One to two months: 15%
Three to five months: 5%
Six to 11 months: 3%
A year or longer: 4%
For more information on available temporary jobs across industries, please visit www.peopleready.com/welcome. For specific skilled trades roles, please visit www.skilled.peopleready.com/jobs .
Survey Methodology
The survey was conducted online in the U.S. by PeopleReady between April 21 and April 27, 2020. It included 3,276 workers across regions, industries, and company sizes.