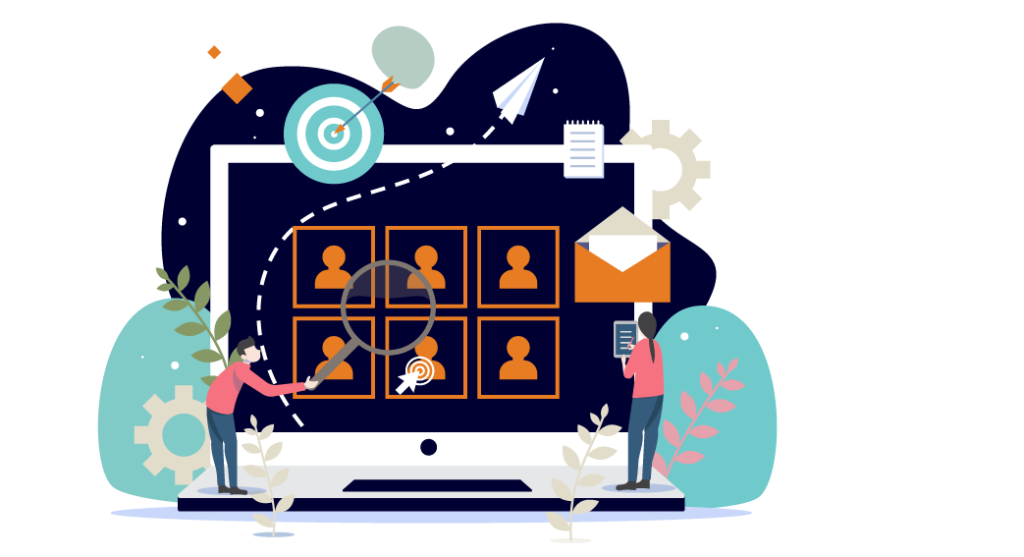 The economy has peaks and valleys, the stock market crests and falls, and people will always be working. Another thing that simply doesn't change is that businesses, both large and small, face complications throughout their recruiting and staffing processes.
Whether lack of resources, the inability to find qualified candidates, or not enough hours to dedicate to HR—the frustrations of operating without a complete, capable team causes business-wide headaches. We spoke with customers to better understand the obstacles they deal with and why, they ultimately decided to reach out for assistance from a staffing company.
While many answers differed from one company to the other, one issue continued to stand out: the finding workers to fill gaps in their workforce on a last-minute notice. Not only were they unsure of where to find qualified workers, when they did find them, it was difficult getting them working in such a short period of time. Because of this, customers reported low fill rates, missing project deadlines, decreasing satisfaction from permanent employees, and a shrinking retention rate.
A number of the surveyed companies had tried working with other staffing firms prior to partnering with PeopleReady. Even when using these staffing providers, business stakeholders reported troubles with the workers provided, a lack of local expertise, and missing knowledge of working with large, national companies.
When surveyed, customers with PeopleReady repeatedly cite these same reasons for our continued partnership:
Industry expertise.
Local market insights.
Ease of access to qualified candidates.
Best candidate matches to open jobs.
Speed of facilitation.
Supportive and responsive local service teams.
Stemming from these reasons are tangible results, including benefits like:
Improved the efficiency of their hiring process.
Experienced a higher worker retention rate.
Enhanced their ability to hire the right people with the right skill set.
Gained the ability to hire immediately and locally.
Improved work satisfaction.
Additionally, workers were able to get started on day one, equipped with the right skill sets needed for each job, and properly trained and prepared.
An aspect of PeopleReady's services that particularly stands out for customers is accessibility to the JobStack app. JobStack allows customers to order workers any time of the day, wherever they are – all from the convenience of a mobile app or desktop program. Not only can they order workers at the drop of a hat, they can also rate workers performance post-shift and even invite specific workers back to the jobsite. This priority access has proven to make a positive impact.
If you're like many business owners or managers exhausted by your staffing problems, let us show how we can take the reins on your temporary workforce needs so you can focus on the most important aspects of your business.
Connect with a local PeopleReady representative now!