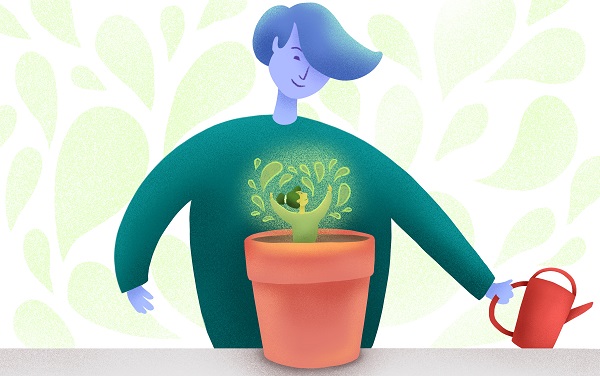 Whether on the mentoring or mentored side of the relationship and many times both, a notable 75% of executives say that mentoring has been a crucial part of their career development. Another survey by the American Society for Training and Development show organizations benefit from mentoring and experience higher employee engagement and retention along with supporting the growth of high-potential employees. Mentoring aids growth in personal scenarios too: 76% of at-risk young adults who have a mentor aspire to enroll and graduate in college, while only 50% of those without a mentor had these aspirations.
You may have had your own memorable growth experiences with a mentor and while it worked for you. So how can you implement a mentorship program across your business to drive success, strengthen your team, and developing your own skills?
The report highlights a number of recommendations, which PeopleReady shares here:
Test the Program
Instead of launching your entire workforce into a formal mentoring program, try it among a select number of your team. You can use their feedback to determine the best steps moving forward or what to tweak with a larger group.
Evaluate Results
While mentorship may seem like a difficult thing to gauge in effectiveness, it's important to measure its success and to evaluate what is and isn't working. Frequent checking in will allow you to make adjustments where necessary before the program ends.
Offer Guidelines and Training
Program participants should be trained well prior to taking on mentees: communication, listening, and feedback skills will all play heavy roles in a mentorship role. If the participants have a clear idea of what is important and expected, they'll be more likely to meet their goals.
Find a mentoring program that works for your business needs and your target audience. Not all programs are created equal, so take the time to research what makes sense for you. Not only do polls show that mentors develop new perspectives, improve leadership skills, and increase insight into their organizations, but mentees reap the benefits of professional development, better understanding of organizational culture, and cultivating new perspectives.