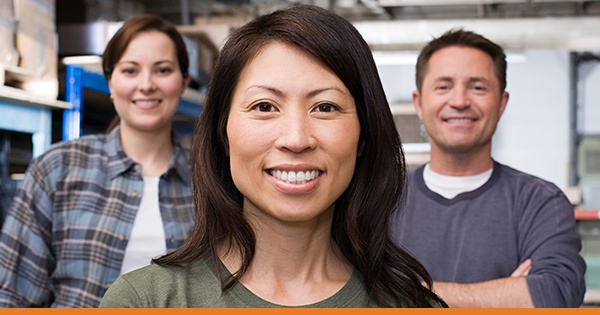 You're busy running your business, and temporary workers are an integral part of ensuring that your jobs are completed on time. But finding the right temporary worker takes time and energy. It means posting jobs and following up in a timely manner. And, let's be honest, it's not your top priority. There's where a staffing partner can help.
Staffing companies can provide cost control, manage staff during peak seasons, and offer much-needed consulting and expertise. Having a good staffing partner can come in handy in a multitude of situations, beyond filling the standard temp role. Conversely, choosing the wrong partner can have negative effects on your business and bottom line. So the real question is, how do you choose the right staffing partner for your specific business needs?
PeopleReady has put together a quick comparison guide to help you determine what's right for you!