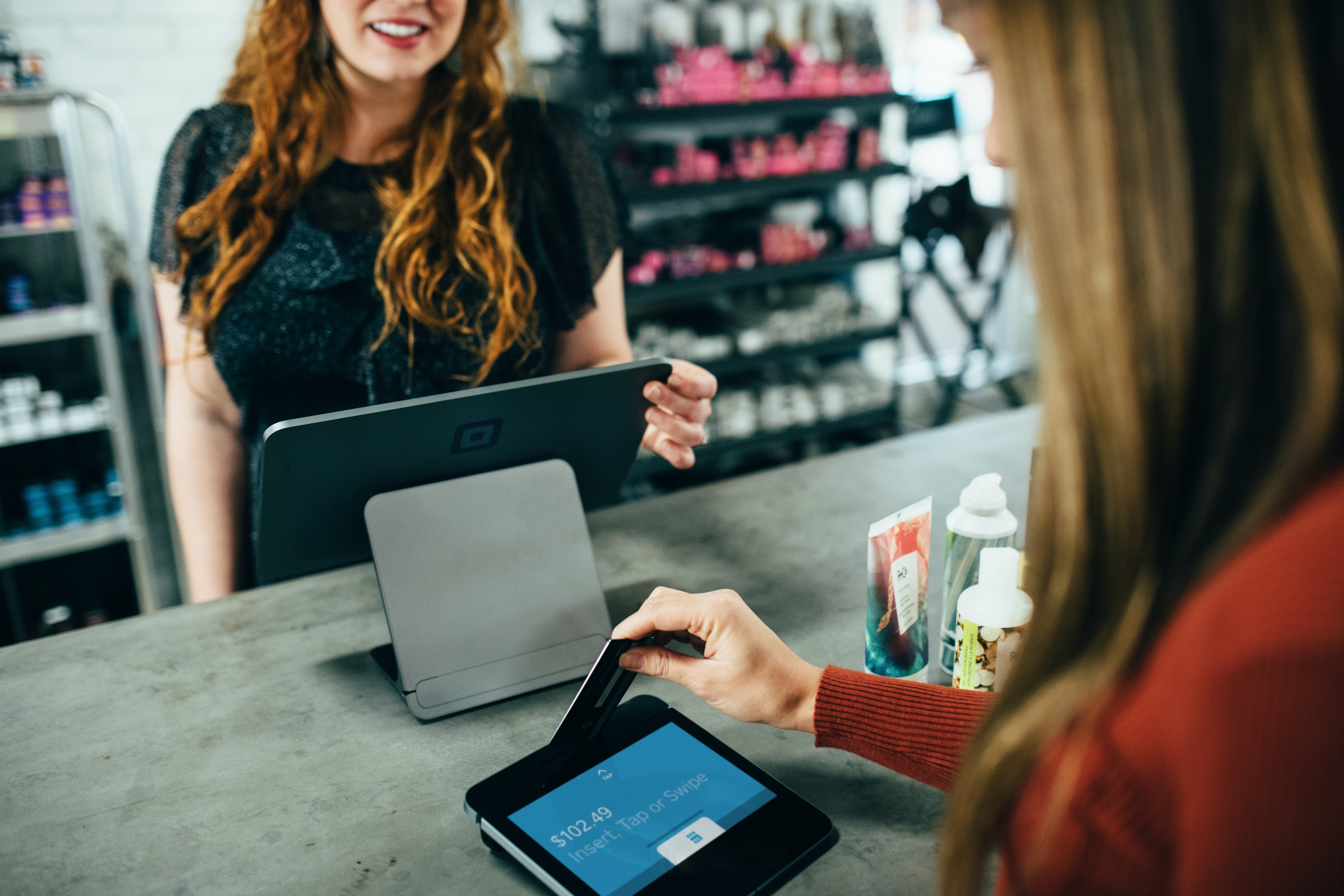 For decades, Black Friday has been considered the peak buying day for the holiday season. But fewer shoppers are likely to be lining up outside stores after Thanksgiving dinner this year.  
Instead of expecting big holiday crowds battling it out over the season's hottest items, the retail industry is revising their plans to account for the COVID-19 pandemic. Retailers will be limiting the number of shoppers in stores; some are cutting store hours during Thanksgiving weekend or closing altogether.
Retailers were already expanding their e-commerce services prior to the pandemic due to consumer demand. As shoppers increasingly have turned to the internet to find even better deals than in-store bargains, there will be added pressure on retailers to hire staff who can fulfill these purchases.
The evolution of consumer habits is one thing that retailers will need to watch for this holiday season. Another is the effect of e-commerce on the supply chain. Major delivery services including FedEx, the USPS and the UPS have experienced significant delays with the excessive number of packages being shipped, and retailers can likely expect service disruptions that may compromise their ability to get deliveries to shoppers on time.
On-demand Staffing for the Holidays
Retailers will be relying on thousands of additional workers at their fulfillment centers to process online orders, and with more e-commerce sales expected this holiday season, staffing is a critical need. It's even more critical now as they look to speed up production and get inventory out fast given the increased sales volume and potential of delivery delays this season.
A 2019 Adobe poll of 250 HR professionals cited holiday seasonal hiring as the most stressful of all recruiting periods.
During this tumultuous year, one of the most important lessons for retailers is the need to shift strategies and adapt to the current environment. Being flexible is key. Using an on-demand workforce can help retailers by streamlining the hiring process and allowing them to scale based on need. As the holiday season approaches, having the right staff to account for increased sales is important for earning and keeping customers' trust.
Preparing for the busiest season of the year starts with having the right staff to complete orders and keep customers satisfied. Contact us to find out how PeopleReady can help you with all your on-demand staffing needs during the holidays.