Companies Hiring Veterans: We Connect Veterans with Jobs
For 30+ years, we've been connecting veterans to jobs in a range of industries, from construction to manufacturing and logistics and waste and recycling to hospitality and events. We have open jobs for veterans across the country and connections with leading companies hiring veterans.
PeopleReady is honored to support veterans like you, and as part of our team you'll benefit from:
Flexibility: You can work when you want, where you want and as often as you want.
Ease: Earn extra cash with no long-term job commitment
Timely pay: Many of our positions are eligible for next-day pay
Choice: Try out jobs in a range of industries, close to home or far away
So much more!
If you're looking for jobs after the military that don't require a college degree, or simply want the flexibility to decide when and where you work, PeopleReady is here to connect you with companies hiring military veterans.
Together with Our Sister Brands, We Put 30,000 Veterans to Work a Year.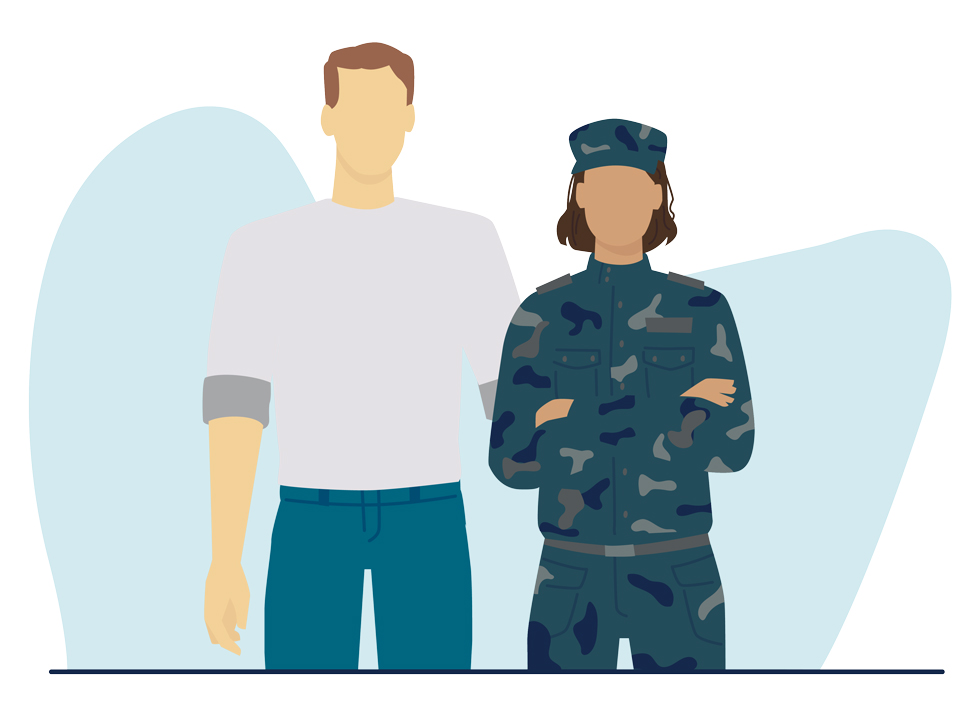 Job Opportunities for Military Spouses
The life of a military spouse demands flexibility. When the only constant is change, PeopleReady is proud to be a rock for our military families.
When you work with PeopleReady you'll have the freedom to work when you want, where you want and as often as you want. Plus, we have jobs all across the United States. Wherever your family is stationed, you can always find work with us.
Get Our App
Download our JobStack app for immediate access to companies hiring military veterans.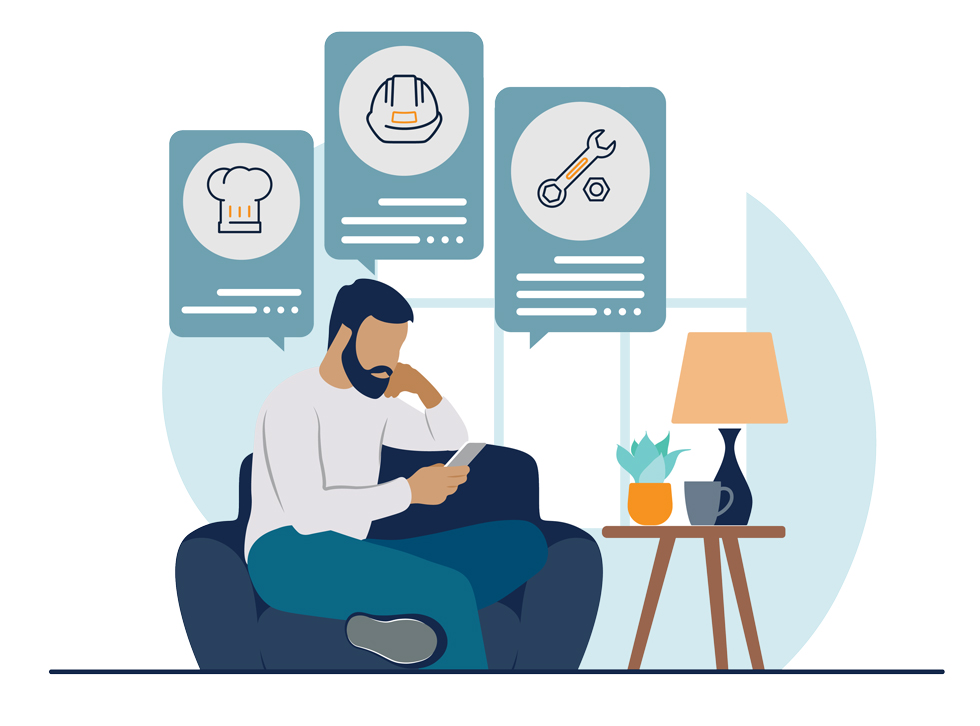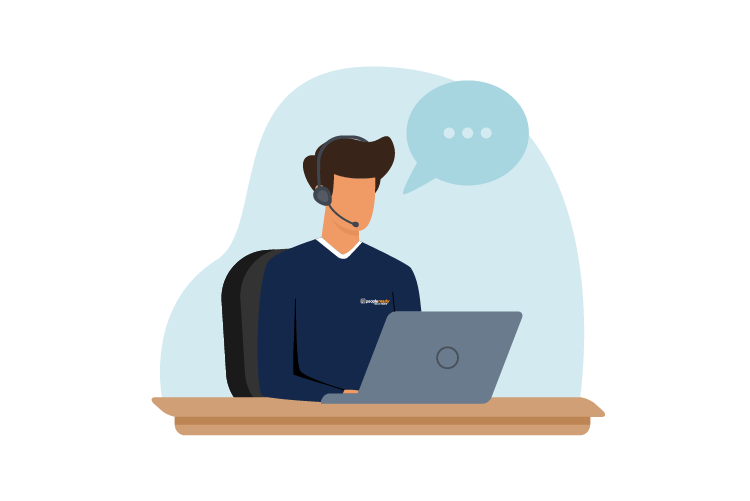 Connect with Our Job Search Experts
Contact our job search experts nearest you for job search support.
Veteran Hiring Job Search Resources
Ready to Get Started? Apply Now.
Apply on our website and search for local jobs that fit your schedule.
PeopleReady, a TrueBlue company, specializes in quick and reliable on-demand labor and highly skilled workers. PeopleReady supports a wide range of blue-collar industries, including construction, manufacturing and logistics, waste and recycling, and hospitality. Leveraging its game-changing JobStack platform and 600-plus branch offices across all 50 states, Puerto Rico and Canada, PeopleReady served approximately 94,000 businesses and put approximately 220,000 people to work in 2021.