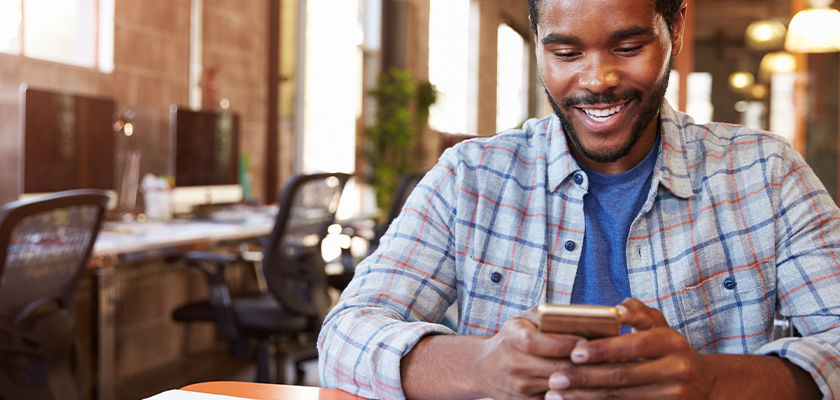 We could all use a little more time in our day, right? We understand that you are busy and always on the go, and might not always have the time to get to your staffing needs during the traditional 9-5. Not only that, but sometimes things may go awry and you may need staff unexpectedly for the next day.
Do any of these challenges sound familiar to you?
"I was so busy all day I didn't get the chance to request workers I need later in the week."
"I'm never at my desk so don't have the chance to call to request staffing help."
"I had a worker call in sick last minute and I need someone to come in to help the next day."
"An emergency as popped up and I'm going to need extra staff ASAP and don't have time to wait until the morning to figure it out."
If so, you're not alone. And that means working with a traditional staffing company may not be enough. Have you ever considered using an app to manage your on-demand workforce? PeopleReady's mobile app JobStack allows you to do just that.
With JobStack you gain 24/7 access to your on-demand workforce. No matter when you need workers, you can open up the app and make a request. This means you can request staff outside the typical 9-5, all from your mobile device! JobStack users cited saving time as the top benefit for using the app, so you can focus on other areas of your business.
Check out this infographic to learn more about how JobStack from PeopleReady can help solve some of your staffing challenges. Or download the app to try for yourself!