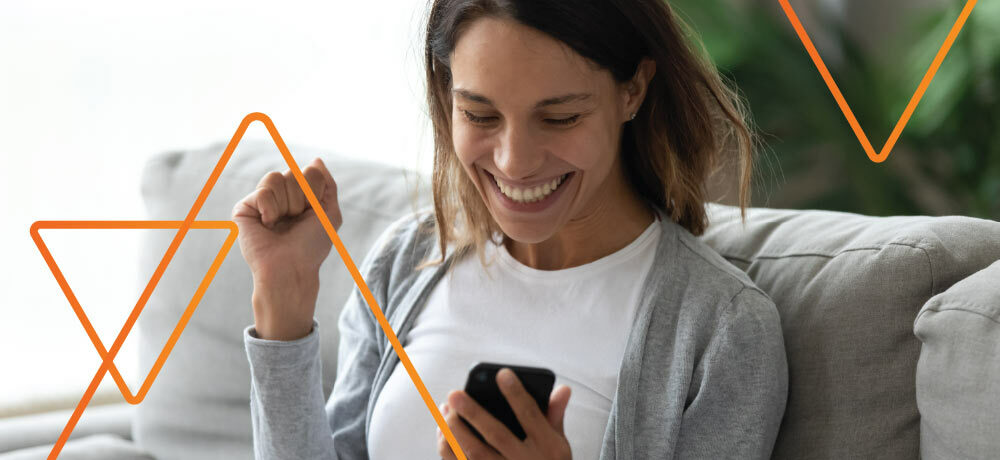 During these unprecedented times, you likely have health and safety concerns as you look for work. You want to provide for yourself and loved ones while also staying protected. PeopleReady is here to help you navigate the current environment so that you can find work quickly and safely.
That's why we encourage you now more than ever to take advantage of our mobile app, JobStack. With JobStack, you have safe, convenient 24/7 access to the work you need. You can complete the entire onboarding process—including registration and submitting your application—from the comfort of your home, which means that you reduce the number of touch points in finding your next gig. Enter your preferred work location, update your qualifications, accept work, and submit ratings—all directly through the JobStack app!
What are some other benefits of using JobStack to find work?
JobStack lets you find the work you want, when you want it. We have over 19,000 companies looking for workers like you on JobStack. From hospitality to retail to general labor, JobStack has opportunities spanning each of these areas and much more. Plus, the more you use the app and more skills you gain, the more jobs come your way.