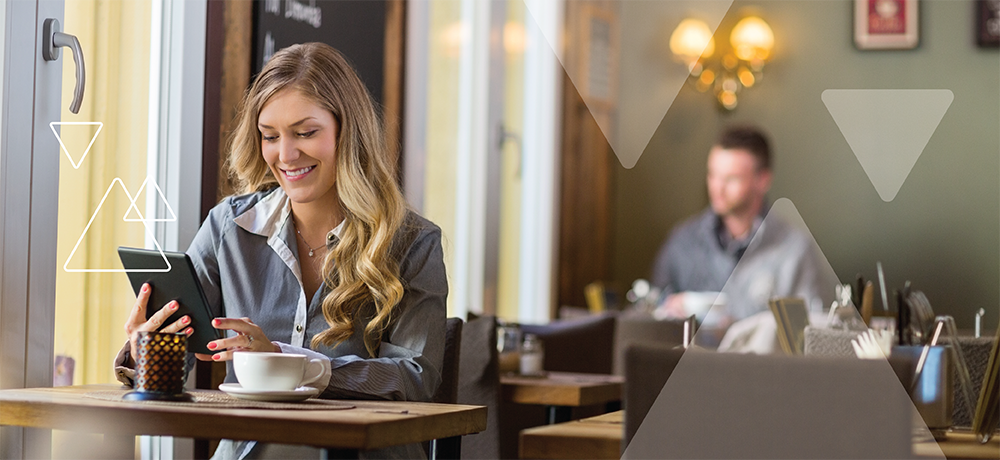 Job Search Tips for the New Year
A new study by Amazon finds that almost three-quarters of millennial and Gen Z workers are planning to quit their jobs in 2023 due to a lack of opportunities to build their skills. As the new year begins, PeopleReady shares three key job search tips to help you connect with the job of your dreams in 2023.
Reflect on your past work experiences
Now is the time to review any job experiences you've had over the years. Consider these questions before deciding on your next role:
What were my past jobs? Were they in the same industry or in different ones?
What skills and experience have I gained from doing similar jobs over the years?
Is there skills and experience that I would like to obtain in the future?
Did I hold jobs at different experience levels?
While staying within the same industry can help your career, there may be new opportunities available in other areas. In fact, 20% of workers have changed careers in the last two years, according to the Motley Fool. Another 46% are considering a new path as well.
Many people who change careers or look to grow in their current industry are motivated by expanding their skills. Those with fewer years of experience may want to focus on soft skills, which will help them throughout their career, regardless of the specific industry. Meanwhile, established workers may consider upskilling or reskilling, which more employers have embraced.
Consider your career path
Now look beyond the job description. Ask yourself these questions about what kind of roles you want in the future:
Which jobs were my favorite (and least favorite) and why?
What am I good at and what do I enjoy doing the most?
Where do I want to be in a few months, a year, and in five years?
What jobs haven't I tried that I want to?
The right career path will lead you to find a meaningful job that complements your interest and skills. A fulfilling job can improve your work performance and your overall happiness, according to a study by the University of Denver.
Put your job search plan into action
Once you've assessed your work history and decided where you want to take your career, it's time to choose your next job. If necessary, start with a part-time or temporary job. Temporary jobs can help you experience different industries you may have an interest in. You can then grow your career in a particular industry or continue to search for a better fit.
These temp jobs are a litmus test for your interests, and they allow you to develop skills that may be applicable when you find the path that works best for your goals. They also allow you to have a stable income while maintaining your schedule. You can select jobs best suited to your specific needs, so you still have time for the other important aspects of your life, like family and school.
PeopleReady connects you with the best temp jobs in your community
A temporary staffing company like PeopleReady is the perfect partner for you at this stage of your plan. You can find various jobs in different industries that fit your lifestyle and career goals. PeopleReady's temp staffing experts can help you build the career you want in the way you want it. We have connections in a variety of industries including construction, hospitality, retail and more.
Plus, our nationwide presence means that you can find jobs near you wherever you're located. Our staffing app, JobStack, lets you apply to jobs 24/7 from the convenience of your mobile device. Here are just some of the temp jobs and part-time jobs hiring in your area:
Looking for work in the new year?