The Reality of AI and Today's Worker
Technology is changing the landscape of work in every industry, and we all need to adapt and take advantage of the opportunities that it's bringing. While automation and AI have gradually revolutionized how we work, there is still more innovation to come.
Download this guide to explore how technology is affecting the workplace.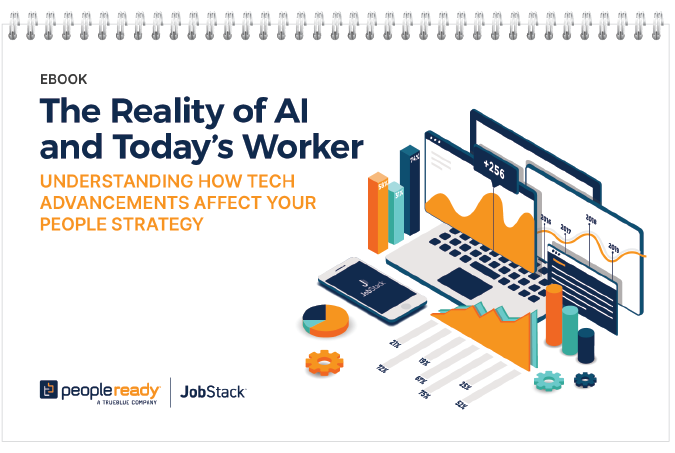 Download and learn where the future of work and tech are heading.