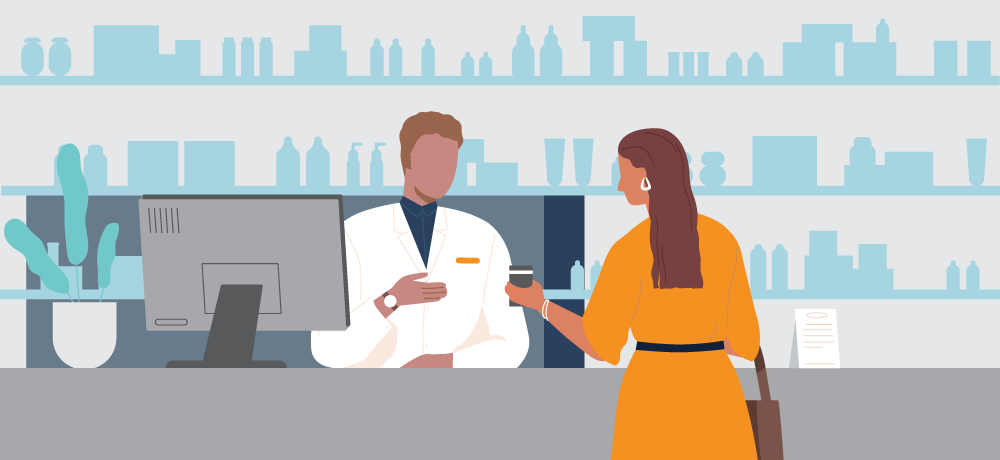 CHALLENGE
CVS began looking for a staffing partner that could provide expertise in their specific industry and in their local markets. CVS needed easy access to a pool of qualified workers so it could have the right workers matched to the right jobs. On top of that, CVS needed to be able to request workers quickly and efficiently because schedules changed often.
USE CASE
After selecting PeopleReady as its staffing partner, CVS saw value in PeopleReady's extensive network of local branches along with access to their mobile app, JobStack. JobStack allowed CVS to use PeopleReady to "supply flex labor as needed." This is because JobStack makes it easy to place orders 24/7 while also improving order transparency. CVS needed a solution that brought the right quantity and quality of workers to get the job done well and on time, and JobStack delivered.
RESULTS
The easy access to workers through JobStack led CVS to rate PeopleReady better than the competition in technology, customer support, and performance. Since using PeopleReady and JobStack, CVS has been able to place orders quickly and gain immediate access to local hires. Using JobStack to place orders and find workers, CVS has seen its orders filled in one day. This has led to increased fill rates, where orders are filled with workers who are ready to get started on day 1.
JobStack is a flexible workforce solution for managing your on-demand workforce anytime and anywhere. With over 40,000 active workers daily, you can connect with qualified talent immediately. Our solution was built with customers in mind allowing them to place orders from any device, 24 hours a day, 7 days a week.
Need staff for your business?