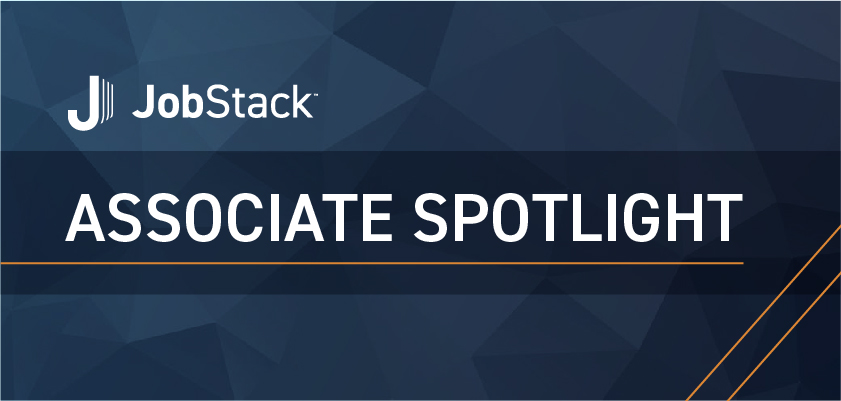 When she was just 10 years old, Articia Bomer knew that her strong speaking capabilities set her apart from her peers. Her people skills and ability to demand attention when she's in a room are what make her such a strong presence in the workplace today. Articia was destined for success at a young age; she was named valedictorian of her elementary school and started working at the young age of 15. As an adult, during a 15-year career at Chrysler, her boss was instantly impressed by her potential. They sent her to leadership classes, where she passed with flying colors! Articia is the type of person who is always wanting to continue to learn, acquire new skills, and challenge herself – so after her time at Chrysler, she attended culinary school in Las Vegas!
"When I get reminder alerts from JobStack, I get happy. I get to call [the] shots with JobStack."
After culinary school, she knew her calling was to go back to Michigan to support her local community. When she returned, the first place she went looking for work was PeopleReady, and she has been using PeopleReady to find work ever since. And she's been particularly impressed with the addition of JobStack, PeopleReady's mobile app!
Why does Articia keep using PeopleReady and JobStack to find work?
"PeopleReady is the No. 1 staffing company." Articia explains that other staffing agencies can't do what PeopleReady does. "They say they want to put people to work, but PeopleReady actually does."
She likes using PeopleReady's mobile app JobStack because "you decide when you want to work, how you want to work, and where you want to work. I love that I can see jobs available all in one place and know when [jobs are] still available."
One feature of JobStack Articia particularly enjoys is that the app asks if you've arrived to the jobsite, which "makes it feel like I have human GPS. It follows you; it's a safe heaven."
She appreciates that the app is super informative and gives the supervisor of the job's name and number so she always knows who to get ahold of. "[JobStack] has your back."
She also mentioned how she has worked with so many great companies and supervisors. Every person she has contracted with has always been so nice. She says, "That's what it should be about." (And we agree!).
You can tell that Articia is a warmhearted woman who deeply cares for others; that's why she appreciates the fact that PeopleReady is a resource for elderly, homeless, and disabled people to find work. She also explains to others that PeopleReady will work with them to find situations that they will excel in. She explains that they accommodate those with disabilities, and she tells her peers, "[PeopleReady] has your back. They will take good care of you. They'll work with you to find jobs that match your skills."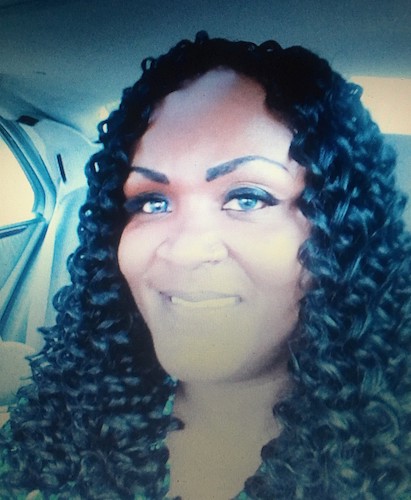 Articia appreciates JobStack and PeopleReady so much, she even offers to take people to different branch locations to help them get started and "tells all of [her] family and friends about it." Because Articia describes her strongest skills as being in marketing and advertising, selling JobStack as an easy way to find work to those around her is second nature. She likes to think of herself as a worker who helps bring a new perspective and makes a difference. She takes pride in what she does – and it shows! We're lucky to have such a hardworking, charismatic woman like Articia as a part of the PeopleReady and JobStack family.