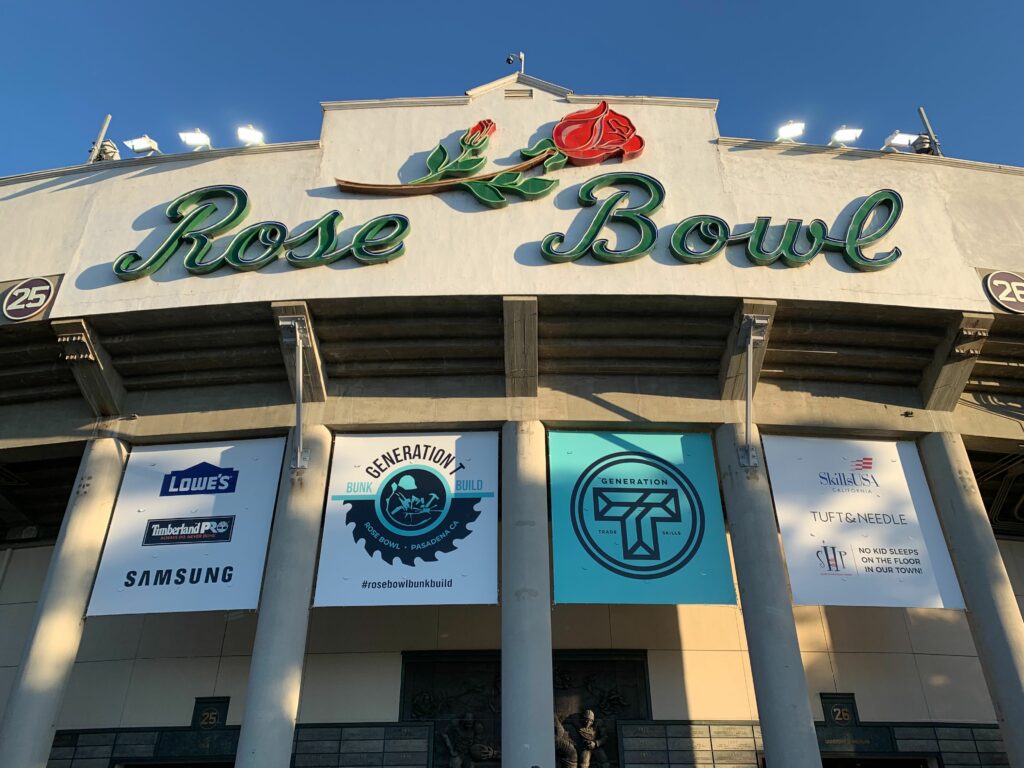 Here's a label you won't find on a product: "Proudly made by robots." No matter how well a machine makes something, we place more value on things made by hand because we can connect with and appreciate the skill it took to make them.
It's a persistent affirmation for a species built to work. We desire work that provides a path to master our individual talents and contribute to something meaningful along the way. For many, that means working under the open sky or outside the confines of an office, tools in hand, solving problems with sweat and skill, doing work that blends the edge of craftsmanship with art.
While not everyone is blue-collar material, many who choose college over the trades, hoping it will open a door to a financially rewarding career, incorrectly assume that skilled trades careers don't pay as well. While many college degrees certainly provide good pay, many do not bring the equally rich reward that comes from working with your hands.
The college myth is contributing to an acute shortage of skilled trades workers. Skilled trades pros are retiring in numbers larger than the number of younger workers joining the trades to replace them. That growing shortage could mean 3 million skilled trades jobs go unfilled by 2028.
For these reasons, PeopleReady Skilled Trades is proud to be part of Generation T, a movement rekindling career interest in the skilled trades by exposing young workers to the benefits of blue-collar careers. PeopleReady Skilled Trades pros were on hand at the Rose Bowl in Pasadena, California, where 300 high school students picked up tools to build bunk beds for orphans. And at Milford High School near Boston, Massachusetts, where more than 100 high school students built dog houses for a local animal shelter.
Those experiences are as rewarding for the PeopleReady Skilled Trades team as they are for the high school kids. Many of our pros have decades of experience in the trades and work with highly skilled craftspeople every day. But they rarely have the opportunity to see that spark in the eyes of a young worker who picks up a tool for the first time and builds something with his or her hands.
It's an important moment that occurs in the trades but is largely absent in a corporate or office environment. Passing a trade from one generation to the next is a tradition as old as civilization. For those outside the trades, it's easy to underappreciate how a master stonemason deftly twists a fiddle string knot onto a nail to tighten a string line, or how a journeyman carpenter quickly and accurately lays out a stair stringer with a framing square. Making it look easy takes skill and years of practice, but it starts with someone showing you how.
When a pro retires today, a lifetime of skills go with that pro—skills that are lost if not passed on to younger people in the trades. And while automation and the evolution of tools help us work more efficiently, we will always need tradespeople who are masters of those tools—those skilled pros who add the human touch to the everyday, and in so doing leave a little of themselves in their work, connecting each of us with their skill.